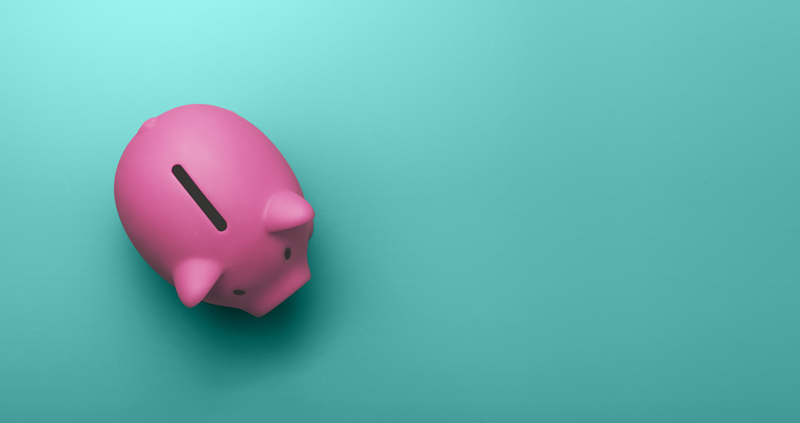 Student Loan Changes Increase Deficit by £12bn
 A change in the way student loans are recorded in public spending will increase the UK's annual budget deficit by £12bn.
Under a new ruling from the Office for National Statistics, student loans will now be split into financial assets and government expenditure. As tuition fees have increased dramatically over the last few years to the current £9,250 a year, and the threshold for paying back the loans has increased to earnings over £25,000 a year, up to 45% of student loans are now not expected to be repaid.
The student loans that the government hand out and do not expect to be returned will now be classified as public spending. The loans that are expected to be repaid in full will still be classified as financial assets. Under the previous ruling, all student loans were seen as financial assets and were not included in the annual budget, creating a 'fiscal illusion' according to the House of Lords economic affair committee.
The new system "properly reflects the true picture of government spending", according to the head of public sector division at the ONS, David Bailey.
The deputy national statistician for economic statistics at the ONS, Jonathan Athow, said: "To ensure our treatment of student loans better reflects the way the system works in practice, we will split the government's student loan payments into a portion that will be repaid and is therefore genuine government lending and a portion that is not expected to be repaid, which will be treated as government spending. When coming to this decision, we consulted widely with many other countries and international bodies to ensure that our figures remain internationally comparable."
While the decision from the ONS is bad news for chancellor Philip Hammond, as this year's budget deficit will increase from £25.5bn to £37.5bn, the change will not affect students who are looking to take out loans, according to the Treasury. It has even been suggested that the change could lead to the government lowering student fees next year.
However, the decision was met with scepticism from universities, who are worried that the change will negatively affect their funding. "Ministers may now be tempted to cut university funding because it will look better for the deficit, but good policy shouldn't be dictated by accounting rules," said Dr Tim Bradshaw, chief executive of the Russell Group universities. "If this change results in a cut to university funding then it will be students who suffer."
The government have been urged to reassure students that the new decision will not have a negative impact on their education. "With a potential £12bn hit to the deficit coming it is time for ministers to be honest with the public and tell them how they will meet the cost of funding higher education," said Angela Rayner, Labour's shadow education secretary.
Alistair Jarvis, chief executive of Universities UK, said: "At a time when demand for highly skilled graduates is growing, it is essential that universities are properly and sustainably funded to ensure students receive the high quality university experience they rightly expect."