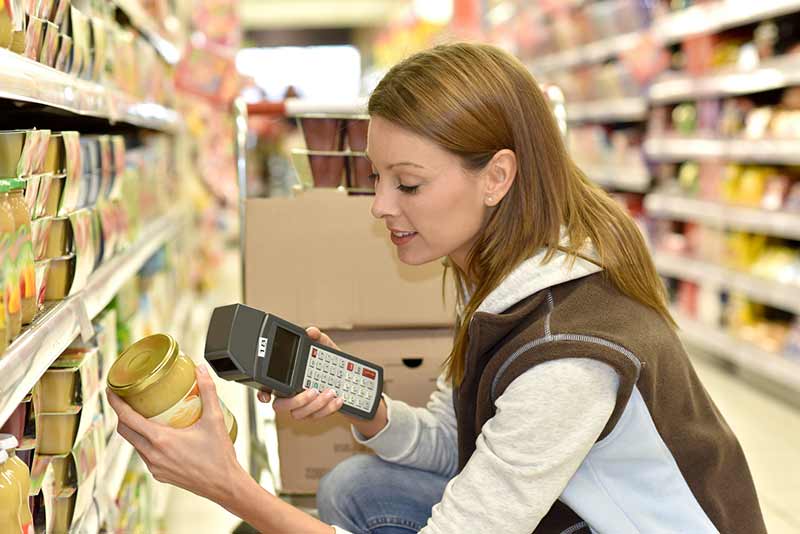 Consumer Spending Grew 1.6% in Year to July
Despite recent data that showed poor performance and outlook in the manufacturing and services sectors, new data compiled by the same company showed that consumer spending grew in July.

The data, compiled by Markit for Visa, showed that consumer spending grew, on an annual basis, by 1.6% in July - up from 0.9% in June.
Breaking down July's figures, an 8.9% annual increase was seen in spending at restaurants, bars and hotels, and spending on recreation and culture was up 5.2%. E-commerce spending - that is, online shopping, was up by 4.6%, continuing a trend seen in recent months.
Kevin Jenkins, managing director for Visa UK & Ireland, said: "July's data suggests that UK consumer spending is holding up despite the ongoing uncertainty following the referendum, albeit at lower levels of growth than we've seen in the last couple of years.
"Looking at the last three months, the index indicates that consumers remain cautious with their spending. Overall growth is hovering nearly one percentage point below the average seen over the past two years."
The growth in July, despite being higher than in June, is still lower than has been seen for much of the first half of this year. Indeed, June's figure was only slightly higher than May's 0.8% which was the lowest rate of growth for more than two years. Further, this latest quarter's performance was the worst since Q1 2014.
Markit's Annabel Fiddes said that, while the data for July was positive in the sense that it shown some underlying strength in consumer spending, it was marred by apparently falling confidence in the wake of the referendum. This, she said, is likely to affect data as the year goes on.
"Although the July data point to signs of improvement," she said, "anxiety around Brexit and a slowing private sector economy may pose further downside risks to expenditure growth for the rest of 2016."
Similarly, Jenkins said that consumer spending data in months to come will be a more important, and accurate, judge of consumer activity generally, as the effects of the Brexit vote become clearer, and changes in trends can be plotted on a broader scale and put better in context.

He said: "All eyes will be on consumer spending data as we assess the outcome of the referendum. With the result coming late in the month, this report doesn't give the full picture but there's a clear trend over recent months showing a slowdown in overall growth."