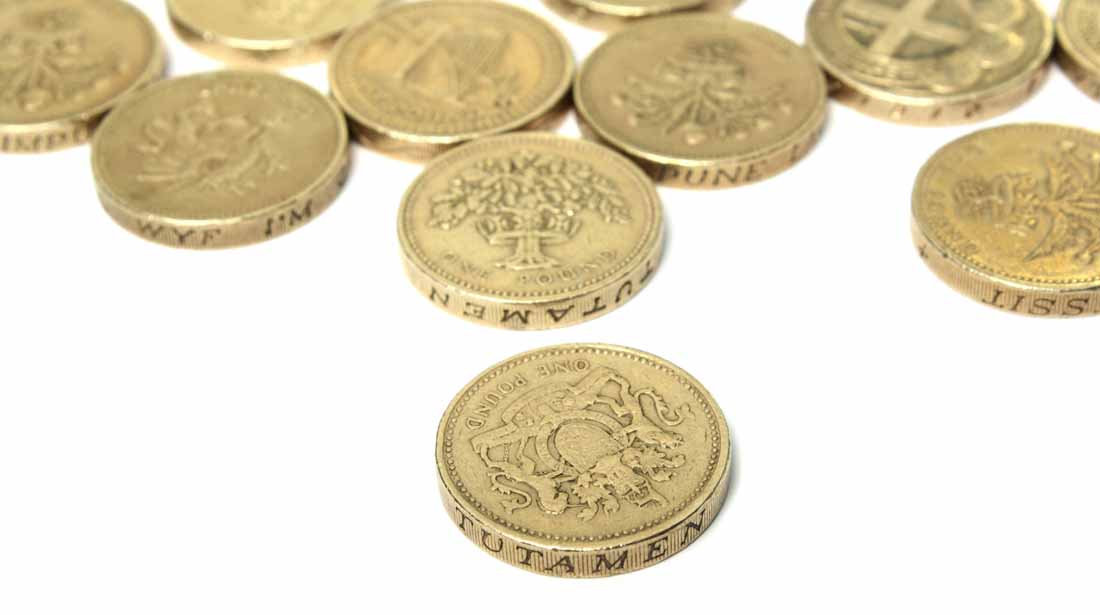 First Direct Reduce Interest for Savers Following BoE Rate Cut
Following the Bank of England's decision to cut the base rate down to a record low of 0.25%, First Direct has responded by cutting rates on a range of their savings products, some by more than the base rate reduction.
Last Thursday, the Bank's Monetary Policy Committee decided to cut the base rate of interest by a quarter of a percentage point, bringing it down to 0.25%. The Bank's governor, Mark Carney, also announced a funding package designed to ensure that banks pass on the reduced interest to borrowers.
While banks prepare to set out plans to announce any changes they are making to rate offered to borrowers, some have already announced cuts to interest they are paying out to savings account holders.
First Direct, a popular bank among savers, told its customers over the weekend that it would be cutting interest on its various savings products, some by as much as 0.4%, though insisted that they would do what they could to make sure that rates remained competitive.
The bank said, in an email: "We know this isn't great news for savers, but even though our savings rates are not directly linked to the base rate, we've taken this time to review our savings accounts."
Rates fell furthest on the bank's cash ISA, which will now pay out interest at 0.9%, down from 1.3%, and on their bonus savings account, which will earn customers interest at 0.4%, down from 0.75%.
First Direct explained: "You'll see that we've reduced our Isa and one of our Bonus Savings rates by more than the base rate, but we're confident that these rates will still remain competitive."
Periods of low interest typically favour borrowers rather than savers, and while customers are likely to be disappointed by reduced return on their nest egg, hopefully the bad news should be offset by impending reductions in borrowing rates.
Lower borrowing rates tends to lead to increased consumer spending activity, giving the economy a positive boost. In the same vein, credit card companies have been steadily increasing the length of 0% balance transfer periods, with the Financial Times reporting that the average length of a 0% period has now reached 18 months.
Several card providers are now offering products with interest free balance transfer periods reaching 40 months, with Virgin offering one with a record breaking 41 months.