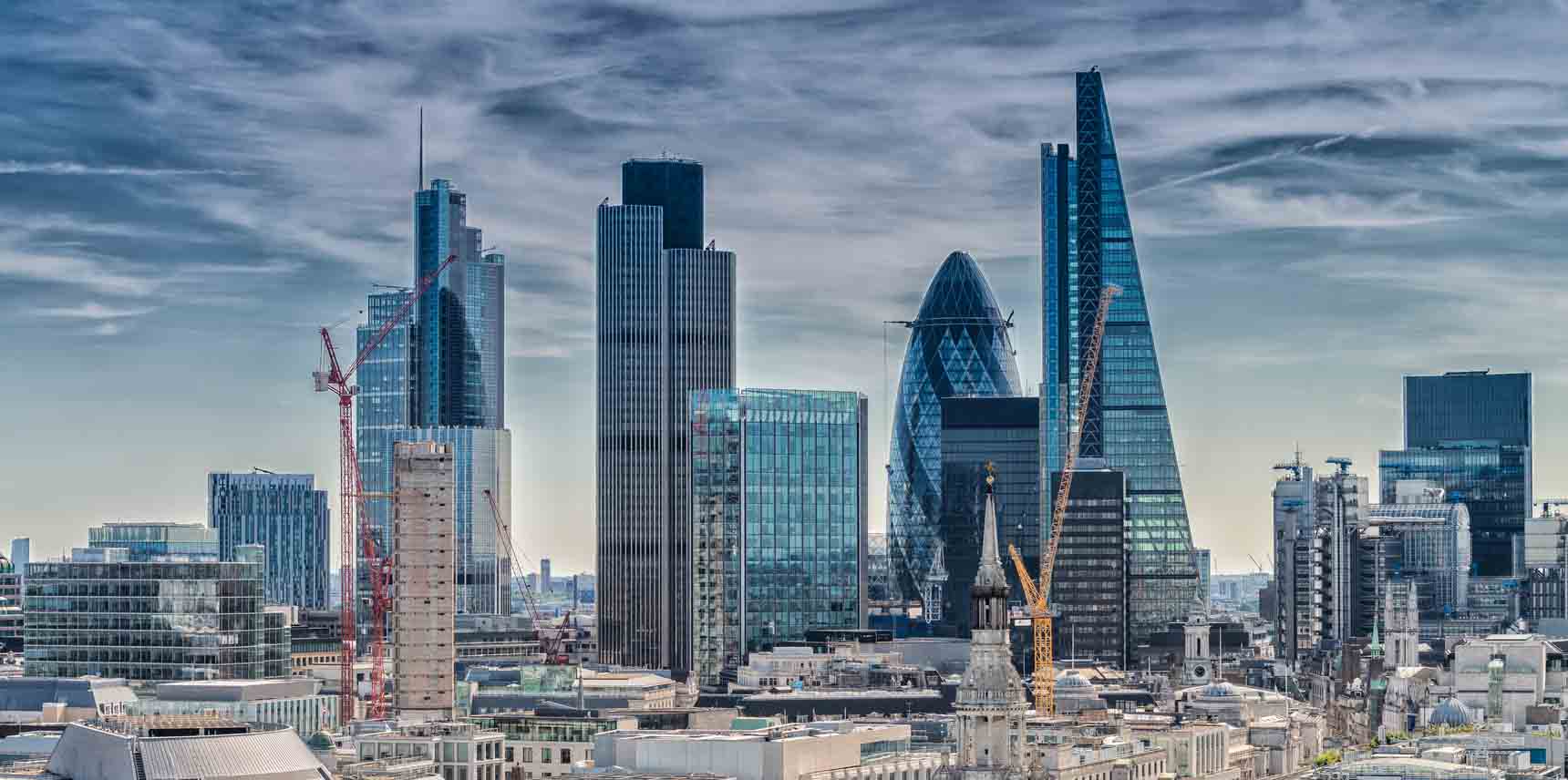 RBS Post £2 billion Loss Over First 6 Months of 2016
Royal Bank of Scotland recorded poor results for the first half of this year, after the latest quarterly report showed a £1.04 billion loss, adding to the £1 billion loss from the first quarter.
The results are far worse than the expected £247 loss for the quarter, as the bank was made to account for £1.3 billion in order to various legal costs related to law suits and mis conduct, much of which relates to PPI mis-selling.
RBS, which is currently 73% government owned, also had to shell out £630 million in various costs related to restructuring their business.
The bank has currently put a temporary halt on plans to offer an IPO on Williams and Glynn, citing difficulties in setting up a new, separate banking platform. They have said, however, that they still plan to sell off Williams and Glynn, with Santander reported to have made a formal offer to acquire the bank.
RBS' chief executive, Ross McEwan, said that he blamed the poor performance largely on issues related to the bank's £45 billion bailout following the financial crash of 2008.
He said: "We are clearly in phase two of our strategy, where our focus is on drawing a line under many of the legacy issues that have plagued this bank, and transforming the core business so we can deliver consistent, sustainable profits and results for our shareholders and do great things for our customers.
"This progress is important because it means we are well positioned to support our customers through the challenges that an economic slowdown poses for the country."
McEwan also responded to the Bank of England's recent call for banks to pass the recent cut to the base to 0.25% on to customers. Initially, he said, the bank would not be deciding yet on whether or not to cut its standard variable rate down from 4%.
However, shortly afterwards, in a surprise announcement, it was revealed that RBS will be reducing their SVR down to 3.75%. They did not mention any changes to savings rates, though McEwan did say that cuts to interest rates "hit savers every time".