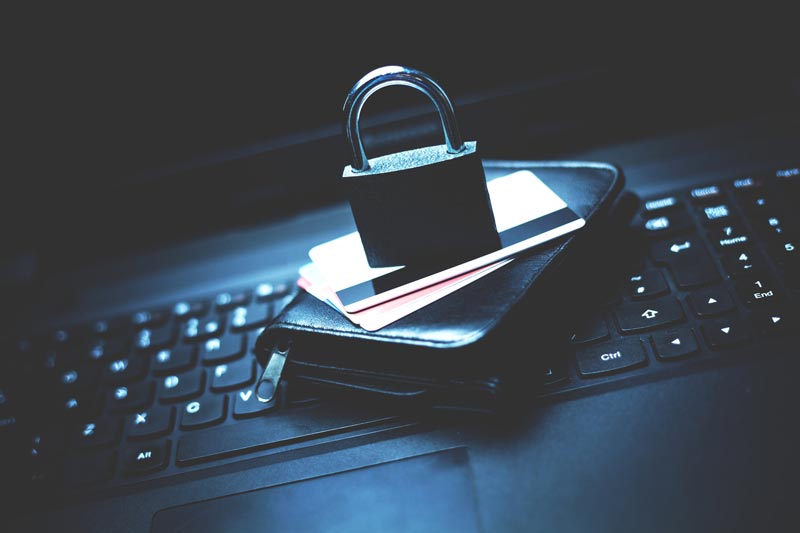 £500m Stolen From UK Bank Accounts Since January
Recent figures show that more than £500m was stolen from customers of British banks in the first half of the year.
Most of the money stolen, £358m, was due to fraud, including transactions made without account holders' knowledge.
£145 million of the total was contributed by authorised push payment (APP) scams which tricked 34,128 people into sending money from their account to another in the first six months of the year.
While victims of unauthorised fraud are usually refunded by their banks, the majority of APP victims are not. According to UK finance, £30.9m of the £145m lost through APP scams has been returned to victims.
This is because current legislation does not require banks to refund customers if they have incurred losses from payments that are authorised themselves.
The most common type of reported APP fraud has been "purchase scams". This is where customers are conned into buying products or services that no longer exist.
Most often, this type of scam occurs online where people can be conned into making payments for non-existent holiday deals or cars.
The trade association for financial services firms has warned people to be especially vigilant for this type of scam on auction sites and social media.
Additionally, 3,866 people were victims of impersonation scams where criminals pretend to be from financial or law enforcement services and dupe account holders into transferring money from their accounts.
This is known as authorised fraud because the victim has mistakenly given criminals permission for the bank transfer.
The money lost in these scams can be considerable – the average lost in a particularly lucrative police and bank impersonation scam was £11,402.
Compared to figures from the first half of 2017, an extra £44m has been lost due to APP scams, however, UK Finance partly attribute this increase to four more banks than last year reporting fraud data.
To help protect customers from fraud, UK Finance offers the following advice:
Do not disclose baking security details such as your PIN
Do not assume all emails, texts and phone calls are authentic
Do not be forced into rushing payments as genuine organisations won't mind waiting
Listen to your instincts
Stay in control and do not panic
Katy Worobec, UK Finance managing director for economic crime, said that the new figures emphasises that fraud is a "major threat" to the nation and that "proceeds go on to fund terrorism, people smuggling and drug trafficking".
Ms Worobec added that two-thirds, £705.7m, of unauthorised fraud has been mitigated by UK financial institutions.
"Every part of society must help to stamp out this menace, especially by stopping the data breaches which increasingly are fuelling fraud.
"The finance industry is committed to fighting back, investing millions in security systems and cyber defences to protect customers.
"We have brought in new standards to ensure scam victims get the help they need from their payments provider; we are supporting law enforcement in disrupting the criminals and freezing stolen money; and we are assisting the government in improving intelligence sharing to extinguish the threat."
However, Gareth Shaw, of consumer group Which?, said efforts of UK banks to handle fraud has been "woefully insufficient".
Which? have reported to regulators in 2016 via a "super complaint" that banks should take more responsibility in tackling fraud claims made by customers.
"It's now two years since our super-complaint highlighted the lack of protection for victims of bank transfer scams, but these shocking figures show just how widespread the problem still is," Mr Shaw said.
"They have not done enough to protect their customers, who continue to lose life-changing sums of money to ever-more sophisticated crooks,"
But, he added: "The Payment Systems Regulator has rightly committed to introducing a reimbursement scheme for victims. It's about time that banks step up and properly compensate customers who have lost money through no fault of their own."