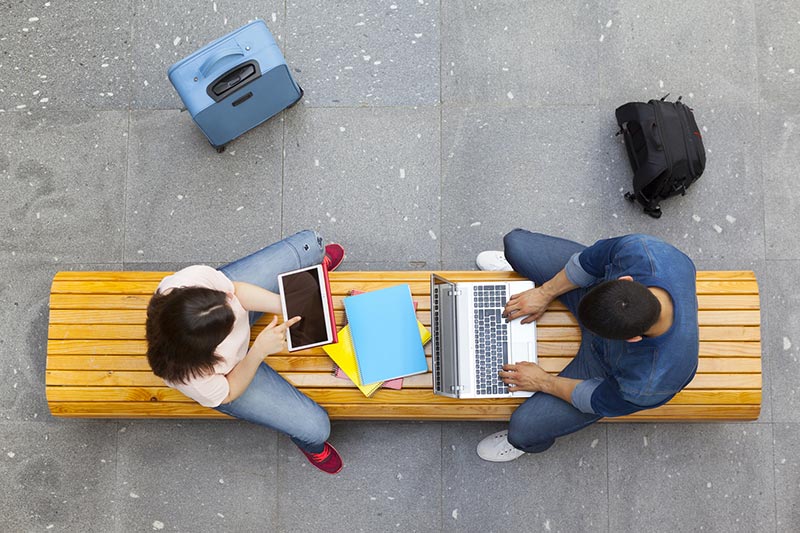 Uni Chief Suggests Bringing Back Maintenance Grants For Students.
Russel Group chief Tim Bradshaw believes that maintenance grants need be brought back in in order to increase diversity and help poorer students go to university.
Speaking to The Independent, Mr Bradshaw said that re-introducing a grant would help alleviate worries from those who were concerned about debt when applying for uni. Grants used to be commonplace in England, where students from homes with a total income of less than £25,000 would receive £3,387 a year. They were scrapped by George Osbourne in 2016, with the then chancellor claiming that they were unaffordable.
The comments from Mr Bradshaw have been made at a time when accusations are being levied at the more prestigious universities that they are not doing their bit to admit more students from less advantaged backgrounds. The percentage of students from poorer households as well as the proportion of black students going to top tier universities in the UK has actually dropped over the past 12 months. Statistics from UCAS for 2017 have shown that out of the 24 universities in the Russel group, 6 had seen a decrease in the amount of entrants who are deemed to be from lower income homes.
Nicola Dandridge, chief executive of the Office for Students, said that institutions of higher education were in a strong position to affect change through financial support and engagement with students and warned universities that if they did not shape up, they would have the amount they can charge for tuition fees reduced.
"Too often universities risk compounding inequalities rather than being part of the solution. So we will continue to put pressure on them to do better, especially the highly selective ones that the Russell Group represents, where there are still significant, entrenched gaps in access," she said.
The Russel Group is in the process of putting forward suggestions for the best way that grants could be re-introduced to the current review from the government into post college education funding.
"It could be very targeted, really cost-effective and actually make quite a substantial difference to those from disadvantaged backgrounds who may inherently be very nervous about taking on an additional loan. Actually the grant could work in their favour," Mr Bradshaw said.
A spokesman for the Department of Education commented saying that students from less advantaged households will be getting a higher level of support come September.
He said: "Finance should never be a barrier to a young person's education, and we are seeing real progress, with disadvantaged 18-year-olds 50% more likely to enter full-time university in 2017 compared with 2009.
"We have increased the maximum grants and loans available to support students with costs, and disadvantaged students starting their courses this year will have access to the largest ever amounts of cash-in-hand support for their living costs."