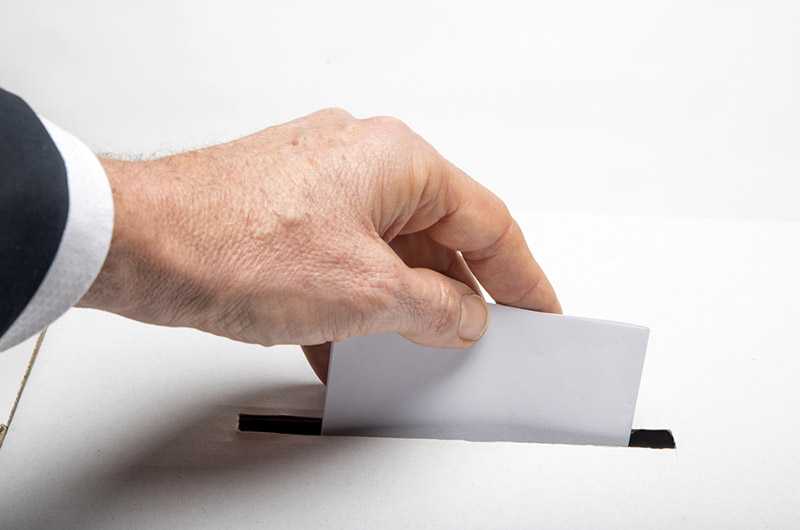 Election 2017: Pound Slips and Property Market Slows
A general climate of uncertainty surrounding last week's general election result has left the pound slumping against the dollar and euro and has already dampened short term enthusiasm in the housing market, Rics report.
The election resulted in the Conservative party winning the largest number of seats, at 318, failing to gain the 326 required for a majority. The Labour party surprised many critics by gaining some 30 seats, brining their total up to 262. The exit polls, published at 10pm on Thursday, called the result correctly as a hung parliament, and was out by just a few seats.
In order to overcome the problems of a hung parliament, the Conservatives are currently in talks with the Irish Democratic Unionist Party (DUP), a party whose hardline views on religion, abortion and LGBTQ rights have drawn criticism in recent days.
The lack of clarity surrounding the nature of our current and future government has been exacerbated by the Queen's speech being delayed until next Monday. Theresa May's reasonably modest cabinet reshuffle (that saw Michael Gove reinstated, this time as environment secretary), did little to silence those crying instability. The effect of the perceived instability and lack of clarity has spread somewhat already.
Soon after the exit polls were published, as Asian markets opened, the pound fell in value against the Euro (to €1.14) and the Dollar (to $1.27). Mild upward movement was cancelled out by subsequent falls and the pound remains this morning around where it was the end of Thursday. It it, however, still performing better than it was in April immediately after Theresa May called the snap election.
One major factor holding the pound back is a report from ratings agency Moody's that explained that election uncertainty could "complicate and probably delay Brexit negotiations, a credit negative". Moody's ratings act like credit scores for companies and countries, scoring their creditworthiness, and so a poorer rating tends to reduce the value of that country's currency.
The report from Moody's has compounded general concern from traders and sent business confidence "through the floor" according to a snap poll from the Institute of Directors.
Meanwhile, Rics have reported reported that uncertainty in the run up to the election already began to have a dampening effect on housing market activity, with June set to be a repeat of May's poor performance.
New buyer inquiries fell in May, Rics reported, and 25% more respondents to their surveys reported a drop in new listings than reported a rise. This trend is set to continue, they said, as both buyers and sellers "adopt a 'wait and see' approach".