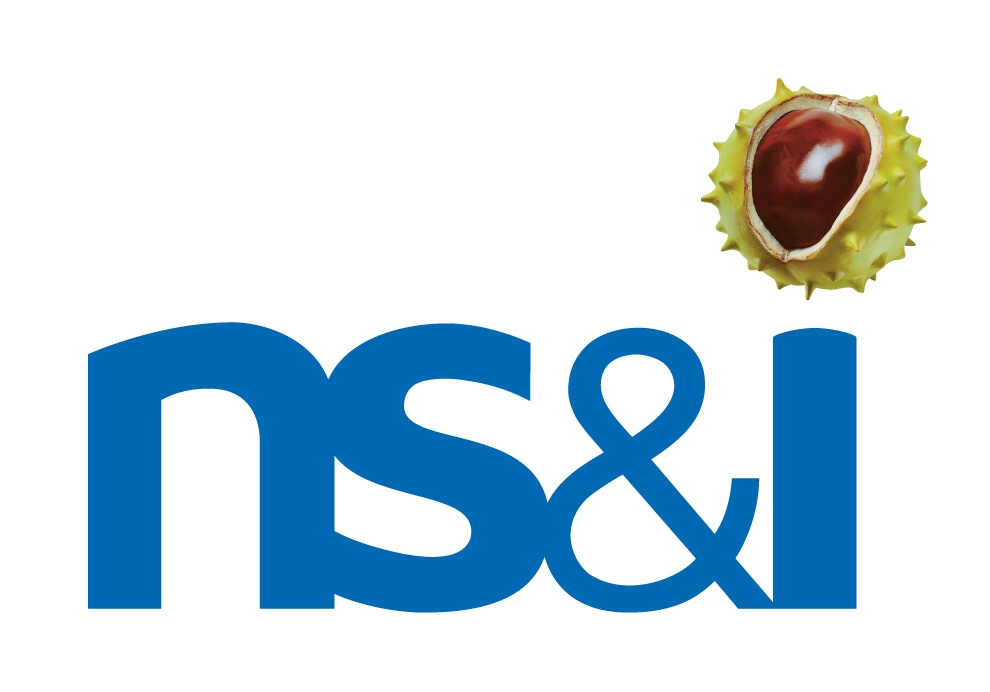 NS&I Cut ISA Rates
State-owned savings bank National Savings and Investments (NS&I) is cutting interest rates for its Direct Individual Savings Account (ISA), a move which is estimated to affect up to 400,000 consumers.
Jill Waters, NS&I's retail director, said regarding the move: "We have taken the decision to reduce the interest rate on our Direct ISA to deliver positive value for taxpayers.  As part of our operating framework, we must ensure that we continue to strike a balance between the needs of our savers, taxpayers and the stability of the broader financial services sector.  Our Direct ISA continues to give savers the opportunity to earn a fair rate and benefit from tax free interest, while deposits into all NS&I products are 100% secure, as NS&I is backed by HM Treasury."
NS&I has struggled in recent months to preserve a solid strategy with its bonds, after having to U-turn on savings rates in March, cutting the interest rate on Guaranteed Growth and Income Bonds from 2.2% to 1.95% after they proved 'too popular' with customers, making a loss for the bank.  At the time, Waters justified the move in the same language, saying: "Demand for the bonds in the first three months has been high.  It is always a difficult decision to reduce rates but these changes will allow us to manage demand in order to achieve our net financing target, while continuing to deliver positive value to taxpayers."
When NS&I first introduced the Direct ISA in 2008, it offered an interest rate of 5.3%, but the financial crisis that started later that year led to a series of increasingly drastic rate cuts.
The new rate, reduced from 1% to 0.75%, will be active from the 24th September.  The company states that 387,000 people hold Direct ISAs with it, with a cumulative total value of £4.6 billion.
This move will mean that NS&I falls further behind competing banks in terms of returns, although NS&I still offers the security of being government backed, and thus guarantees the balance in consumers' accounts – any other standard UK provider only offers deposit security (courtesy of the Financial Services Compensation Scheme) up to £85,000.
The best savings accounts currently on the market can pay up to 2.3% - although banks willing to pay out that much will also come with caveats.  The primary attraction of an ISA is that it is tax-free.  Therefore you can only make money by leaving the account dormant, hence the attraction of NS&I's governmental security – the only way an ISA could lose money is if the bank folds entirely.  Anyone in the UK over the age of 16 can deposit up to £20,000 in an ISA each year.  According to HMRC, it is forbidden to have more than one ISA open at the same time per year – but it is possible to have others open from previous years, or of different types – cash, bonds, stocks etc.