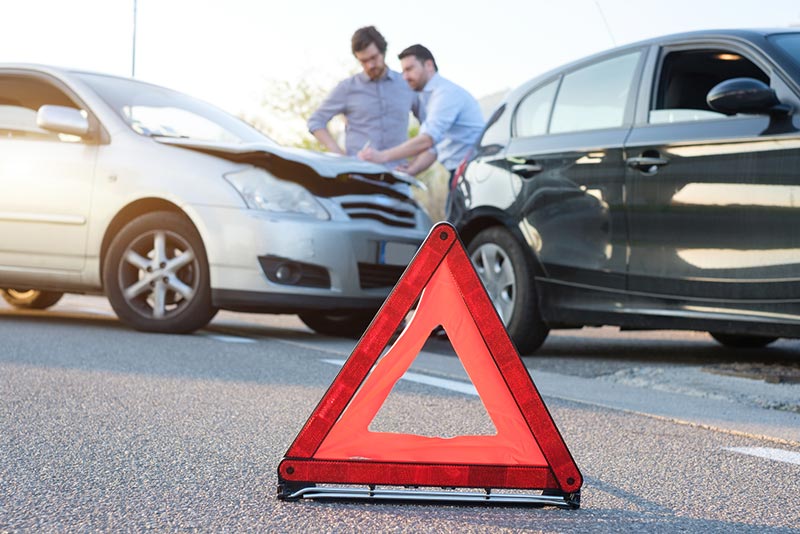 Car Insurance Prices Tumble
The price of car insurance is dropping in the UK with your typical policy now costing 10% less than it did a year ago as concerns about an increase in injury claim pay-outs begin to subside.
The cost of premiums rose dramatically in 2017 due to alterations to the "Ogden Rate", which is the means by which pay-outs for serious injury claims are calculated. Changes to the Ogden Rate were first proposed in early 2017, resulting in strong protest from car insurers who claimed that the proposed changes would leave them footing a multi-billion pound bill. The changes were eventually scrapped however after various insurance bodies began lobbying the government, describing the proposed changes as "reckless in the extreme".
The U-Turn resulted in the cost of car insurance policies beginning to stabilise before starting to fall as 2018 started. Justice Secretary David Gauke said: "Car insurance premiums have been too high for too long. We know fraudulent whiplash claims are pushing up prices which is why we launched a major crackdown to put this right.
"Our reforms, as well as anticipated changes to the Odgen rate, will ensure fairness for both motorists and claimants and will see insurers pass down savings to their customers.
"Hard-pressed motorists will welcome this fall, for the second quarter running, leaving them with more cash in their pockets."
Your typical premium will now set vehicle owners back £752 per year, which is £95 cheaper than at this point in 2017. Despite this recent price drop, premiums are still historically high and you will pay £75 more now than you would have five years ago. 2008 saw the all-time record low for car insurance policies and we would need to see an average price drop of £253 today to emulate that.
It also seems that many motorists are not getting the most of their money by auto-renewing with their current car insurance provider with around two thirds of motorists not reaping the reward of the recent price drop. Around 58% of drivers stick with the same insurer when it comes to renewal time and on average this results in a policy increase of £49 on average.
In general men are still paying more than woman when it comes to car insurance, although it is no longer legal to discriminate on gender alone, insurers say that men tend to drive faster and more expensive cars and as a result file more expensive claims. The demographic that has seen the biggest decrease in premium costs is young people, who have enjoyed an average saving of £403 over the last year. Part of this is down to the increasing usage of telematics, which monitor driving habits and allows insurers to check driving speeds, braking, what time they drive and on what road in order to calculate accurate premium costs.