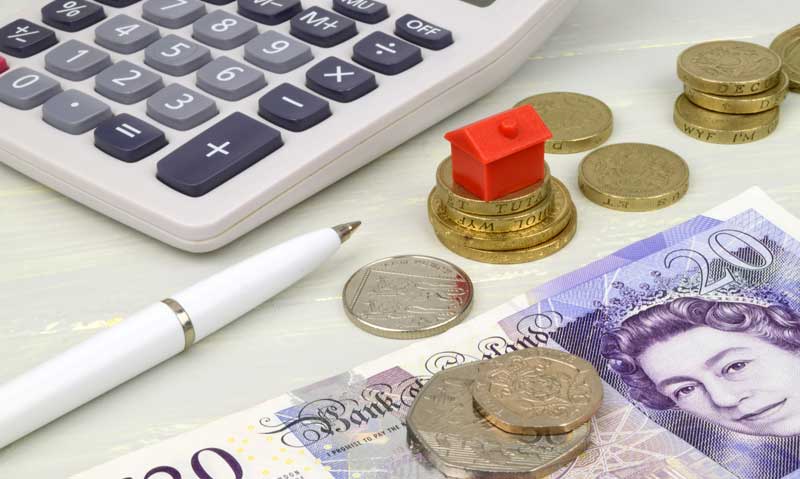 Lifetime ISA April Launch Confirmed With Fewer Providers on Board
After doubts were raised about the viability of the intended April launch of the new Lifetime ISA earlier in August, the government has confirmed that the timeframe has not changes, despite some proposed providers having now pulled out.
The Lifetime ISA (LISA) is a savings product aimed at 18-40 year olds, who can enjoy a 25% government backed bonus on deposits of up to £4,000 a year. The value of the account, including bonuses, can then be redeemed either when the account holder turns 60 (as a kind of pension), or it can be used to pay for the deposit on a home under similar rules to those that apply to the Help to Buy scheme.
Back in August, several major providers who were to be offering the LISA criticised the government for not offering enough information on the details of the account, for example regarding whether or not account holders would incur penalty charges for withdrawing cash early.
HSBC and Lloyds both called on HMRC and the Treasury to provide more information generally, while Standard Life said that the lack of information so far was a direct barrier in the way of the April launch.
A spokesperson for the company said: "In addition to receiving full requirements from HMT and HMRC, we feel engagement with the FCA on how the product will be regulated is essential to the successful launch of the product. At present, we do not feel there is sufficient time to properly do this and launch next April."
The government has now confirmed various details about the account, including the April launch. They have also confirmed that account holder will face penalties for withdrawing cash from their LISA other than for the two intended purposes.
However, some providers have said that they will not be offering them straight away and some have pulled out altogether.
In the first camp are Standard Life, who have said that they still intend to offer a LISA, but will not be doing so in April next year.
Lloyds are yet to make a decision about whether they will offer a LISA, and Nationwide have confirmed that they will not be, saying: "As a major savings provider, our members have many and diverse needs and we need to be assured that such products are simple for them to use and understand. We will always look at each new product as it arises and evolves in the interests of all our members."
However, other providers, including Hargreaves Lansdown, will be ready on time. Their head of retirement policy, Tom McPhail, said: "We expect to be ready to launch our Lifetime ISA for investors in April 2017. The Lifetime Isa presents an opportunity for investors both to save for their first home and for their retirement within one product. It is good news for investors that the government has chosen not to delay the launch."