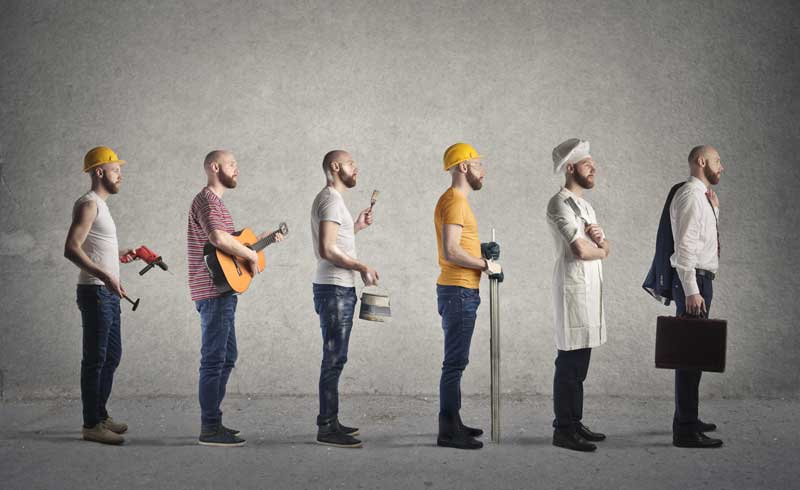 Labour Market Shows Signs of 'Flattening' Despite Slight Drop in Unemployment
The number of unemployed people in the UK fell slightly in the three months to October this year, but so did the number of people in work, the ONS reported.
There were a total of 1.62 unemployed people ("people not in work but seeking and available to work") in the given period - down 16,000 compared to the three months to July. This left the unemployment rate at 4.8% - a now 11-year low.
However, while the number of unemployed people fell slightly, the number of economically inactive people - that is, people "not working and not seeking or available to work" - increased by 76,000 to reach 8.91 million. The inactivity rate grew from 21.5% for May to July, to 21.7% for August to October, though still remained lower than a year ago, when it was at 21.9%.
This meant that the overall employment rate fell slightly, from 74.5% for the three months to July, down to 74.4% for the three months to October. There were, in total, 31.76 million people in work during the period which, despite being 342,000 higher than a year ago, is "slightly down on the record set recently," as the ONS' David Freeman explained.
Overall, Freeman said, "the labour market appears to have flattened off in recent months", as the "small fall in unemployment on the quarter was more than offset by a rise in economic inactivity".
PwC chief economist John Hawksworth said that "today's data provides the clearest evidence yet that the jobs market has started to cool off since the Brexit vote".
Pensions Secretary Damian Green, however, argued that to make any significant conclusions about the post-Brexit vote jobs market based just on this data would be a little hasty - not least because, as he explained to the BBC, "we are in a broadly flat situation, but it's a flat situation at a very low level of unemployment".
Green praised the progress made in the labour market over this past year.
He said: "This year will be remembered as one when so many records were made – employment has consistently been running at an all-time high with more women, older workers and ethnic minority groups in work than ever before. Encouragingly, this good news was extended right across the UK."