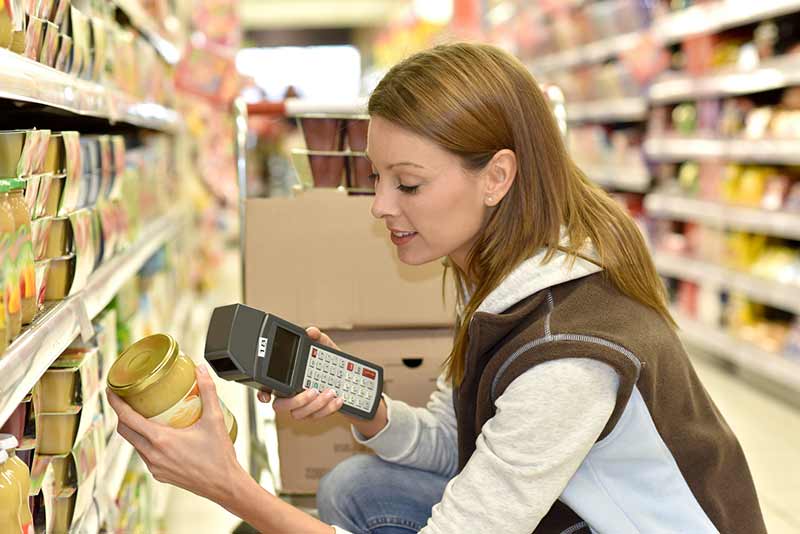 CPI Inflation Dropped to 0.9% in October
The Office for National Statistics has published its latest set of inflation data showing that annual growth in the Consumer Price Index fell to 0.9% in October.
This is a drop of 0.1% compared to the 1% growth seen in the year to September, and comes as something of a surprise given the pressures placed on inflation by the falling value of the pound in recent months.
The drop this time around was driven mainly by a reduction in annual growth in prices for clothes and university tuition fees, as well as "falling prices for certain games and toys, overnight hotel stays and non-alcoholic beverages".
Meanwhile, fuel costs went up, and prices for furniture fell by less than they have done in recent months.
The ONS said that they expected the effects of the fall in sterling to be somewhat more drawn out, and to hit the CPI over the coming months. The first prices to be affected by the fall in value of the pound were for raw materials, with factories largely absorbing the extra cost.
However, raw material costs are continuing to rise - now at a record rate of 4.6% in October - and the effect of the sterling's depreciation is now reaching costs at the factory gate, with a 2.1% monthly rise (the biggest for four years) in prices of goods leaving factories.
The ONS' Mike Prestwood said: "After initially pushing up the prices of raw materials, the recent fall in the value of the pound is now starting to boost the price of goods leaving factories as well."
Chris Williamson, at IHS Global Insights, also said that he expects higher costs to hit consumers' pockets before too long, due to the data showing accelerating price growth for goods at factory gates.
"It's therefore likely," he said, "to be only a matter of time before price hikes in retailers' supply chains start feeding through to the customer, as retailers seek to protect margins. The concern is that consumers are driving the economy at the moment, and higher inflation is starting to eat into people's spending power, subduing consumer spending."
The Consumer Price Index is the primary measure for inflation used by the ONS and other official bodies, and tracks the price of a 'market basket' of common goods, from food to petrol to clothing.
However, as of March next year, the ONS is going to start using the new CPIH, a measure which combines the "costs of housing services associated with owning, maintaining and living in one's own home" into the existing CPI.
It is already recording the CPIH, but as a trial - it is not being used as a "National Statistic". Annual CPIH inflation for October was at 1.2%, and is expected to remain higher than CPI inflation fairly consistently.