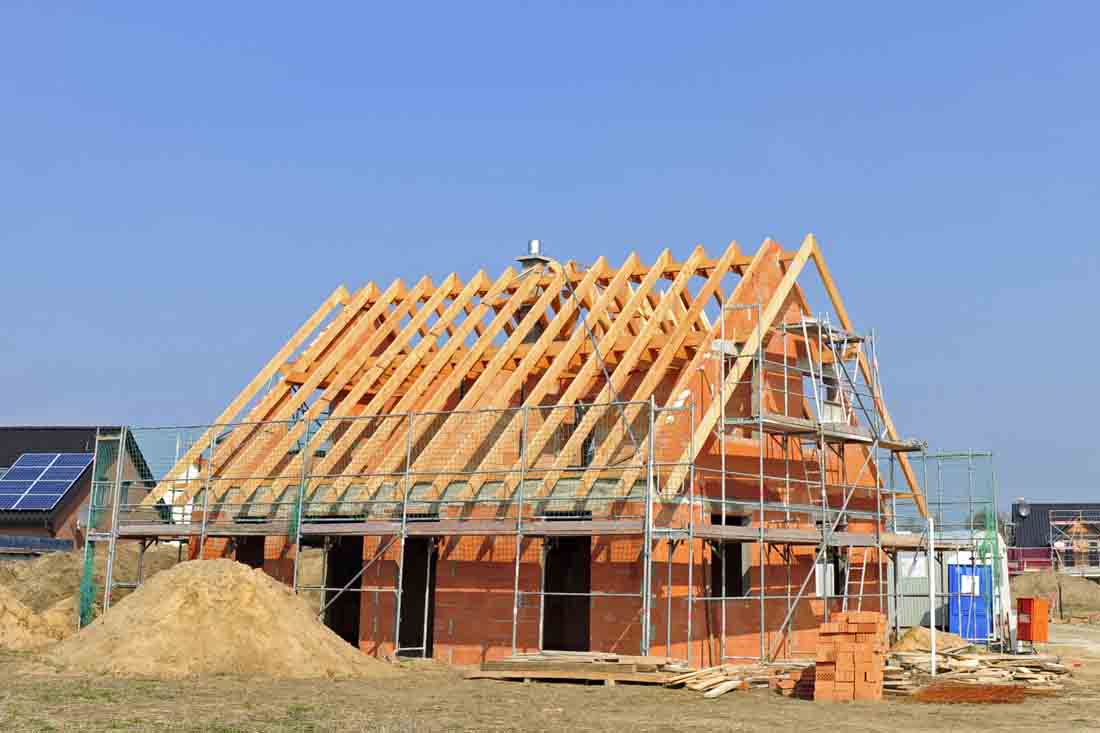 House Prices Up Everywhere But London, Rics Reports
The Royal Institution of Chartered Surveyors has warned of a dire shortage of homes on the market, as prices all over the UK apart from in the Capital look set to continue rising.
Rics reported that buyer interest has been growing in the months since the post-Brexit vote lull; during October, 10% more Rics survey respondents reported increased buyer demand than the opposite. But the supply of new homes coming on to the market has been falling steadily for the past two years, leading to accelerated house price inflation.
In October, 23% more survey respondents reported increasing prices than decreasing prices across the country - up from a difference of 18% in September. Rics chief economist Simon Rubinsohn said that the dire shortage of new homes coming on to the market was almost entirely to blame for the upwards movement of prices on a nationwide basis and looked towards new Chancellor Philip Hammond to see how he is going to respond to this imbalance when he delivers his Autumn Statement at the end of this month.
Rubinsohn said: "The dire shortage of available housing across the UK is continuing to push prices upwards, regardless of the uncertainty linked to the ongoing discussions surrounding Brexit. We are only weeks away from the Autumn Statement and it will be interesting to see what measures – if any - the Chancellor will put in place to increase housing supply and create a more affordable market."
While prices have been going up for most of the UK, a different story is being told in London, where prices have been falling for what is now eight consecutive months. This time round, 16% more survey respondents reported pries falling as opposed to rising in the capital. The falling prices are mainly to be found in the central London, however, while the opposite is often true in the "outer boroughs, many of which are still seeing significant price growth".
Looking forward, Rics survey respondents largely expect this pattern to continue at least over the next year, with "a net balance of 25% of respondents forecasting a rise in transaction levels across the UK as a whole". 18% more said that they expected prices to continue to rise than fall. Again, central London looks to be the exception here, with prices predicted to remain broadly flat for the time being.