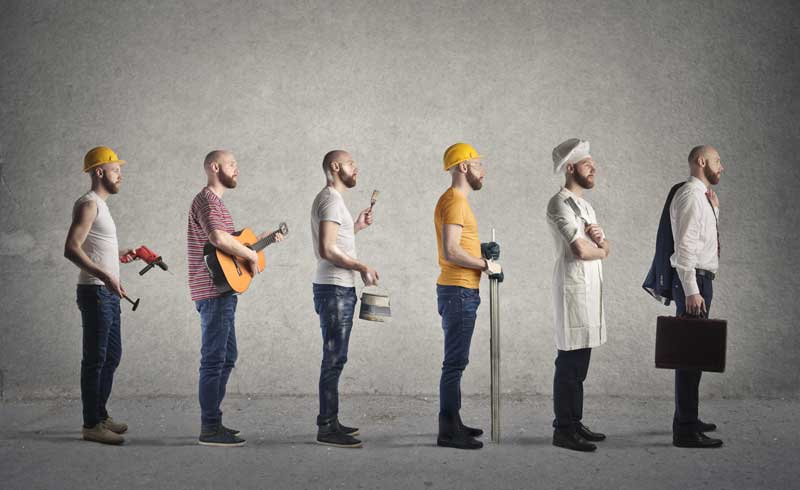 Unemployment Falls to Almost 11 Year Low
The unemployment rate in the UK has dropped to its lowest level since October 2005, as wages continue to creep up, the Office for National Statistics report.
The figures, showing employment data for April, showed that the number of unemployed people had fallen by 20,000 since January to reach 1.67 million, of 5.1% of the population.
These figures come despite predictions that referendum uncertainty, as well as the introduction of the National Living Wage, would leave unemployment unchanged.
George Osborne took the opportunity to warn against voting to leave the EU in the upcoming referendum, saying that doing so would risk upsetting the positive movement we have just seen.
He said, in a tweet: "At 5%, unemployment at its lowest rate for eleven years – let's not put that at risk by irreversible decision to quit EU."
The employment rate for April grew to its highest level since records began over 45 years ago, sitting at 74.2% for April after 55,000 more people in work brought the total up to 31.59 million.
Employment in private firms has been arguable the biggest driver over the last year, with almost 500,000 more people employed by private companies since this time a year ago. On the contrary, employment in local government fell to a new record low, with 2.2 million people now employed in the sector. Overall though, big increases in the number of people employed by the NHS led to an increase of around 6,000 in the number of people employed in the public sector.
A further 8.92 million people aged between 16 and 64 were 'economically inactive' ("not working and not seeking or available to work") – a drop of 9,000 compared with the previous quarter and a drop of 124,000 compared to a year earlier.
Chris Williams, at Markit, commented on the data, saying that while it was certainly positive, the next set that includes changes in the months since April may tell a slightly different story.
He said: "More recent survey data suggests that employers' demand for staff has cooled in more recent months amid worries about Brexit and a slowing economy, suggesting the good news should be treated with some caution."
Wages also grew over the first quarter of 2016, with average earnings including bonuses going up by 2.3%, and nominal wages (excluding bonuses) up by 2%.
The introduction of the National Living Wage is likely responsible for part of this, with some 1.8 million workers estimated to have seen their income increase since its introduction. The National Living Wage of £7.20 an hour replaces the previous minimum wage for all workers aged 25 and up.
However, the National Living Wage is also expected to have some downward pressure on employment growth in the coming months, as reports suggest that around a third of major retailers intend to slow down the rate at which they take on new members of staff in order to not lose out from having to pay out more in wages.