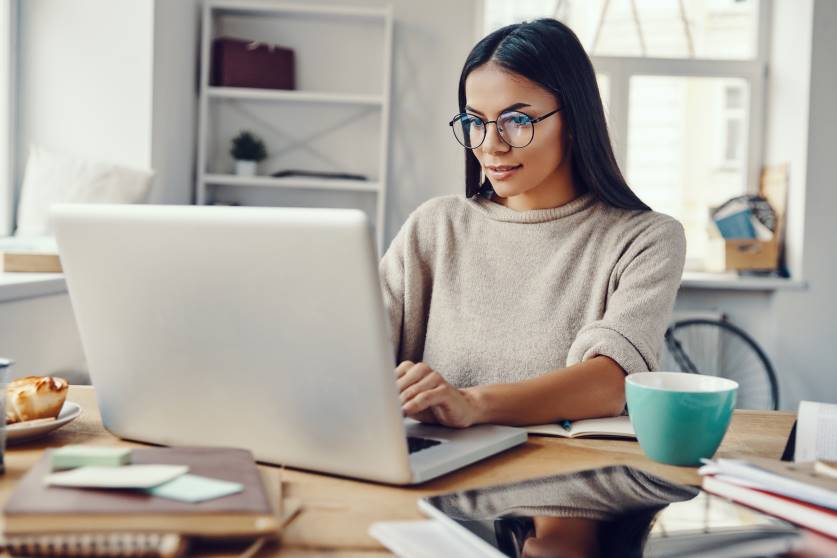 UK property price surge being driven by working from home, says Bank of England
Home buyers willing to pay more for greater space as a result of working from home is helping to drive house prices up in the UK, says the Bank of England.
Ben Broadbent, Deputy Governor, said the most recent jump in house prices reflects consumer demand for larger homes. This is because more people are anticipating needing office space in their home.
Governor Andrew Bailey also added that the rapid increase in the availability of high loan-to-value mortgages is also aiding home buyers to spend more on their new homes.
"People have worked more at home and expect to work more from home," said Broadbent in a Bank of England online event. "Space at home becomes more valuable, and in particular, space at home outside city centers becomes more valuable."
Broadbent added that the Bank has observed similar trends in other countries as a result of staff being forced to work remotely for almost two years due to lockdowns.
Despite this, the housing market has lost some of its momentum in recent weeks as mortgage lender Halifax reported that house prices only increased by 7.6% year-on-year in July, compared with 8.7% the month before.
Managing director of Halifax, Russell Galley, said: "We expect the housing market to remain solid over the next few months, with annual price growth continuing to slow but remaining well into positive territory by the end of the year."
Senior economic adviser to the EY item club, Martin Beck, said that Halifax's report shows signs that higher property prices will persist past the end of the stamp duty holiday, which is due at the end of September.
"Overall, the odds of a significant correction in house prices anytime soon looks small," Beck said.
KPMG's head of UK building and construction, Jan Crosby, said: "We are seeing much higher demand than supply, with owners nervous about putting their properties up for sale in case they can't find the right home to buy, leading to low stock for estate agents.
"This vicious cycle is going to be hard to overcome," Crosby added.