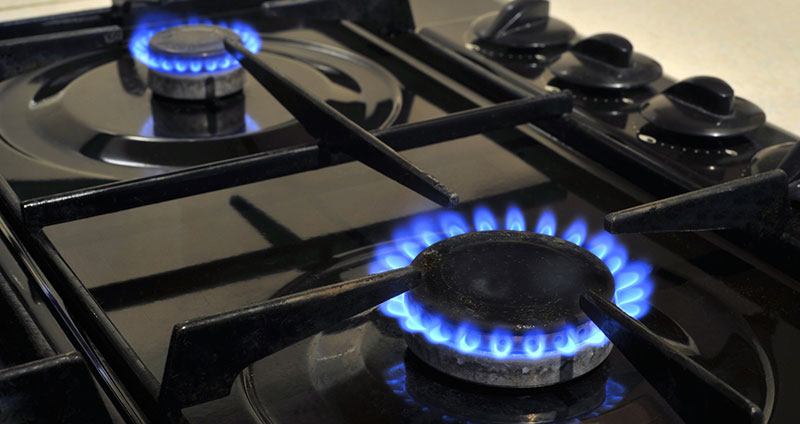 UK Households Who Didn't Switch Overspent by £1,500 Over Past 6 Years
Figures released by Ofgem, the Energy watchdog, estimate that 9 million UK households, or about 35% of the national market, haven't switched gas or electricity suppliers since 2012 and as a result have lost the opportunity to save up to £300 a year. 
Energy suppliers often offer sign-on bonuses or tariff price reductions to new customers, but in general there is little incentive to reward customer loyalty.
Philip Sellwood, the chief executive of the Energy Saving Trust, said that "switching this year could save you up to £300 – equivalent to more than a month's worth of food shopping.  In other words, if you haven't switched for six years, you've missed out on more than six months of food shopping."
A YouGov poll found that despite the possibility of such savings, 1/3rd of people did not see the point of switching as they believed that all suppliers were essentially the same.  The survey also found that only 16% of respondents read reviews of suppliers or actual tariffs before switching – in comparison to the 65% who would do such research when preparing to spend £1,000.
Citizens Advice, a corporate advice charity, is calling for an investigation into practices where customers are moved onto default (and therefore more expensive) tariffs once they have been with the supplier for a certain length of time.  The charity argued that this unduly affects vulnerable customers, especially the elderly, who are not able, or do not know how, to switch suppliers.  Similarly, low-income households might not have the resources to be informed about the possibility of switching, and are also disproportionately affected by policies targeting longstanding customers.
Gillian Guy, the chief executive of Citizens Advice, stated that: "companies routinely use tactics that take advantage of human behaviour, and regulators are letting them get away with it…that is why regulators need to take action by setting targets to reduce the number of loyal customers who pay over the odds, and investigating solutions for vulnerable people."  Ofgem has announced that it will take steps to analyse overpaying by vulnerable households and limit their tariffs.
The charity estimated that longstanding customers could be paying up to £1,000 more than necessary in a single year, and that the problem was not confined to the energy sector, highlighting similar practices in the mobile, insurance, and savings markets.  Citizens Advice is hosting a number of local events to help people understand price differences, as well as running an online comparison tool including quotes from all suppliers.
The Energy Saving Trust and Citizens Advice are running Big Energy Saving Week in partnership with the Department for Business, Energy and Industrial Strategy in order to help households lower their spending on energy.  Energy Secretary Greg Clark said: "we're helping people take control of their fuel bills to reduce how much they pay for their gas and electricity. Big Energy Saving Week highlights how much money people can save simply by changing their energy supplier and taking action such as installing a smart meter."