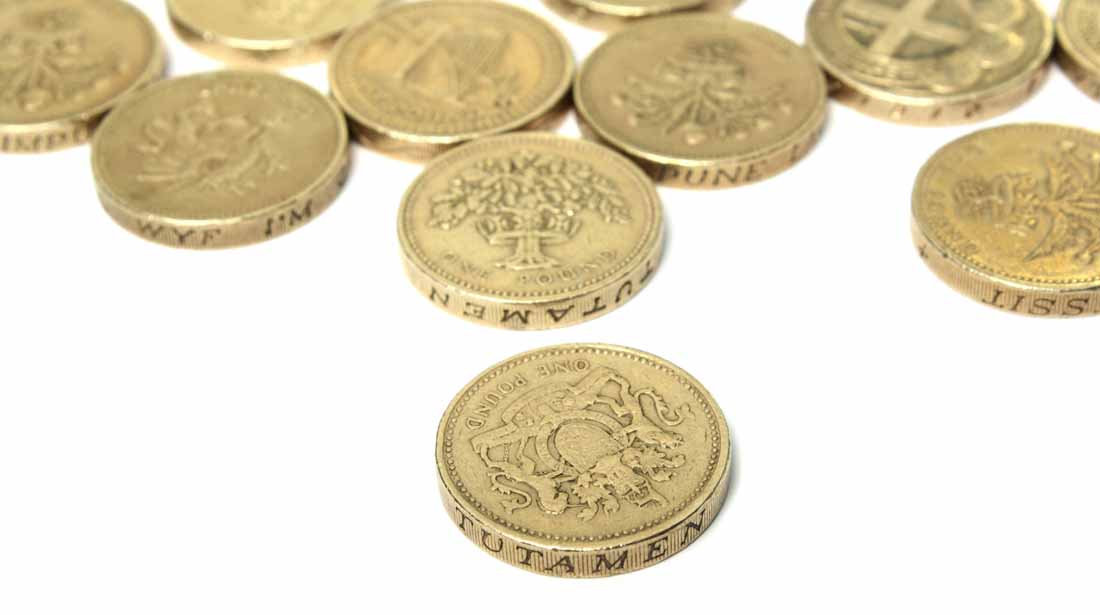 UK Banks to Allocate Further Funds for Payment Protection Insurance Complaints
Major banks including Barclays and Lloyds Banking Group continue to set aside funds to cover for compensation claims for the ongoing PPI scandal. Barclays recently announced that it will allot an extra £700m to cover the compensation for the mis-selling PPI claims. Lloyds Banking Group has done the same. These moves came to light as the Financial Conduct Authority (FCA) set a deadline for consumers to file settlements to their claims by August 2019.
What is PPI?
PPI or Payment Protection Insurance is a consumer insurance product that, covers payment of the consumer's loan in case of sudden death or disability, loss of a job or other circumstances that prevent the borrower from earning income to keep up with monthly debt payments. PPI products are usually designed to pay off the borrower's loan within a particular time frame, giving time for the borrower to look for alternative ways to pay off the loan.
Timeline of the On-Going PPI Scandal
The ongoing PPI scandal traces its roots to 1998 when Which? Magazine ran a review and evaluated it to be a poor-value product. Intermittent media coverage on the pitfalls of PPI brought problems with the insurance product into the consumers' awareness. In 2005, the Financial Services Authority (FSA) together with the Office of Fair Trading (OFT) investigate through mystery shoppers the market practices of PPI and put out an official report on prevailing poor selling practices and poor compliance controls. From 2006-2008, fines were levied against providers found guilty of mis-selling PPI.
In 2008, the Competition Commission and Which? Magazine published papers and independent research on how PPI profitably benefited providers alone to the detriment of borrowers who were either misinformed or were never able to claim their benefits. Alliance & Leicester was fined £7m in 2008 for mis-selling PPI. In April 2011, the High Court ruled that banks can not sell PPI at the point of sale of the product whose payments are being insured against. The following month, the British Bankers' Association decided to follow the High Court ruling after the Lloyds Banking Group withdrew and decided to pay out compensation of mis-sold PPI to its qualified claimants.
Amount of Funds Disbursed for PPI Complaints
Paying out claims for mis-selling PPI has led to banks setting aside massive amounts of money. Here is a running tally of how much the banks have shelled out to settle claims so far:
Lloyds Banking Group: £18bn
Barclays: £9.1bn
HSBC: £4.05bn
Royal Bank of Scotland: £5bn
How to Make a PPI Complaint
Banks have put out simple steps in filing a PPI complaint. Here are general steps to follow:
Visit your bank's website and look for the link that can lead you to information if you have been sold a PPI with your loan. Banks like Barclays provide a listing of their loan products that could have a mis-sold PPI attached to it.
Fill out the PPI Complaint Form. Submit accordingly through medium of your choice. Provide all the information required by the bank with as much detail as you can.
Be patient while the bank follows through its investigation procedures. This normally covers an acknowledgement letter of receipt of your complaint within 5 days. Expect a letter on the bank's decision within 8 weeks.
If the next step is for you to receive a refund, you can receive this within 7-28 days, depending on your case details.
If the results of the bank's decision do not sit well with you, you can renegotiate with the Bank. The Financial Ombudsman Service (FOS) can be approached to help settle your dispute with the bank.
If you think you have been mis-sold a PPI, gather all your relevant documents and check with your bank. There are some Claims-Management Companies (CMC) that offer their services to facilitate these PPI-related claims. The rule of thumb is to be wary and do a thorough research first as these CMCs claim a fee for their service. Act fast as the deadline of August 2019 to settle PPI claims is fast approaching.