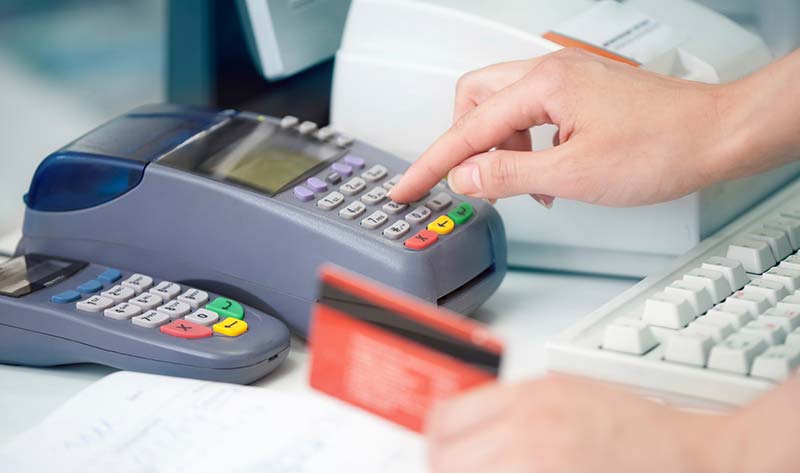 Bank and MPs Warn of Dangers of Growing Personal Debt
The head of the business select committee, Rachel Reeves, has voiced concerns about parallels between the current rise in personal debts and the problems that led to the financial crisis in 2008.
Over the past year, the value of outstanding consumer credit - made up primarily of car loans, personal unsecured loans and credit card debt - has gone up by 10%. Meanwhile, average household income has only gone up by 1.5% over the same period.
This rise in debt is dangerous, says the Bank of England's director for financial stability, Alex Brazier. The main issue is one of complacency, he explained. Use of credit has expanded recently due to its ready availability and low cost, with advertised personal loan rates plummeting and credit card companies offering 0% balance transfer periods of up to 30 months.
But this good performance has led lenders to underestimate the associated risks, Brazier argues.
"Lenders have been the lucky beneficiaries of the benign way the economy has evolved. In expanding the supply of credit, they may be placing undue weight on the recent performance of credit cards and loans in benign conditions," he said at a speech in Liverpool this week.
One of the highest risk products that has seen a surge in popularity is the personal contract purchase car loan, which involves the borrower essentially leasing the vehicle. Under these plans, lenders face the possibility of losing out on money should car prices drop.
The recent growth in borrowing had served to prop up the economy in the wake of the Brexit vote, and was fuelled by the Bank cutting interest rates. But now, it is looking like it may reach problem territory rather soon.
Brazier said: "Household debt - like most things that are good in moderation - can be dangerous in excess. Dangerous to borrowers, lenders and, most importantly from our perspective, everyone else in the economy.
"Lenders have not entered, but they may be dicing with, the spiral of complacency. The spiral continues, and borrowers rack up more and more debt. Lending standards can go from responsible to reckless very quickly. The sorry fact is that as lenders think the risks they face are falling, the risks they – and the wider economy – face are actually growing."
His sentiments were echoed by Labour MP Rachel Reeves, who spoke to the BBC's Today Programme in her capacity as head of the Business, Energy and Industrial Strategy Committee this week. She compared the current surge in ever more risky lending with the passage of events that led up to the 2008 crash.
She said: "I do worry about the growth of some of those issues we saw in the mortgage market in 2008 now rearing their heads in unsecured lending and in car purchases. We've got to be forever vigilant. We're not going to have the same crisis as in 2008, but there are risks building up in the financial services sector as well as in household debt."