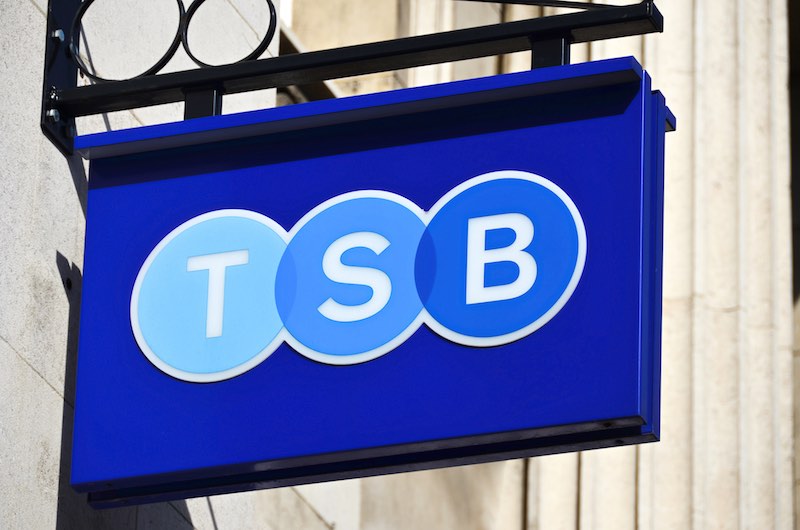 TSB to close quarter of UK branches by June 2022
TSB has announced that it will be closing 70 of their branches by June 2022. The bank made the decision following customers' transition towards online services.
While the take-up of internet banking has been happening for some time, it's growth was accelerated by coronavirus. This has led to nearly 4300 branches being shut since January 2015, according to Which?.
TSB's decision, which will see a quarter of their physical locations shuttered, isn't even their largest cull to date. They closed 164 branches in 2020 alone. .
Robin Bulloch, TSB's Chief Customer Officer commented on the move, saying: "Closing branches is an incredibly difficult decision to take, but we have to respond to the changes in the way people bank and provide the right mix of services for all our customers now and into the future.
"These changes allow us to maintain an extensive branch presence across the country.
"They are accompanied by a significant investment programme to upgrade branches to better suit customer needs. And, where it takes longer to get to the nearest branch, we will introduce more 'pop-up' services in communities."
From a business perspective it's hard to argue against the decision to focus resources on internet banking. As of last year, 80% of UK banking customers were making their transactions online, up from 27% in 2005.
TSB stressed that each of the branches carried out one third less transactions than their average and that there is a cash point or post office within a mile of all of them. They are also going to be setting up pop up banking services in 41 different locations.
Even so, the decision to do so has some consumer groups concerned. Those who live in more rural areas and struggle with tech are far more affected by the closing of physical branches.
Dr Jackie Mulligan, who is part of the government sanctioned High Street Task Force expressed her concern in a statement, saying "This news is yet another hammer blow to the UK high street, which is already reeling after nearly two years of pain.
"The shift online is irreversible, but so, too, is the damage that a bank leaving a high street can cause for the shops that surround it. Local high-street shops need their local communities more than ever, and the gradual retreat of banks, which bring all-important footfall, poses another existential threat."
Despite TSB being the latest bank to close branches, they are hardly the only one to switch away from the traditional bricks and mortar model. Since March this year, Santander, Virgin Money and Lloyds banking group have announced that they will be shuttering 190 locations across the country.
If you would like to see whether your local TSB branch will be shutting, check out details of their closure programme here.