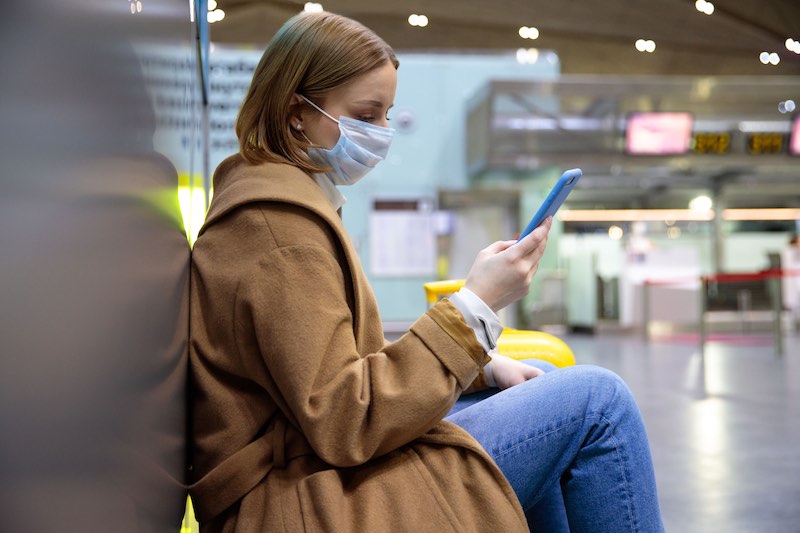 Travel boss warns that holiday costs will jump in summer
A travel boss has warned that pent-up demand and fewer aircraft in service will lead to a rise in international travel prices this year.
Glenn Fogel, chief executive of Booking.com, says that travel "prices are already going up".
Travel restrictions have led to many airlines operating a reduced number of flights. However, Andrew Flintham, Tui's UK boss said it will be a while before holiday companies try to increase their profits.
Mr Fogel said that even though there is a massive demand, it is difficult for airlines to operate a greater number of flights due to uncertainty.
"There's so much pent-up demand," Fogel said. "Everybody wants to go travelling, but we all want to do it safely."
Aviation analyst with OAG, John Grant, air fares will experience a knock-on effect as travel restrictions are lifted.
"That will, in the short term, create a rush of pent-up demand and revenge spending," said Grant.
"In turn, the airline algorithms will detect an uptick in demand and move prices up accordingly".
Air fares to green list countries have already started to creep up, however Flintham said it's unlikely that travel companies will increase prices in the immediate future.
"Our prices are very, very stable. They're pretty much like for like, flat, year over year. There isn't a big increase in there," said Flintham. "We've got plenty of holidays to sell. I think everybody in the industry has.
"It'll be a long time before the idea of trying to increase prices to make more money. We want to get people away on holiday, having a great time, because we think they genuinely all deserve it."
The travel industry, which has already been ravaged by the pandemic, has been further troubled recently by a lack of clarity from the government over how vaccine and testing statuses from other countries will be recognised.
Fogel advocates the use of a single system: "So many different people in so many different governments are talking about different programmes, but right now, there is nothing out there that is unified, so it's very confusing.
"I listened to the prime minister of Italy saying how they want to let people into Italy soon and you just have to prove that you have a vaccine and it'd be great.
"And my thinking is, well, I have my vaccine myself, but how do I prove it? Do I just bring my little white card that I got in the US that said I got it, is that going to be good enough? We need some clarifications."