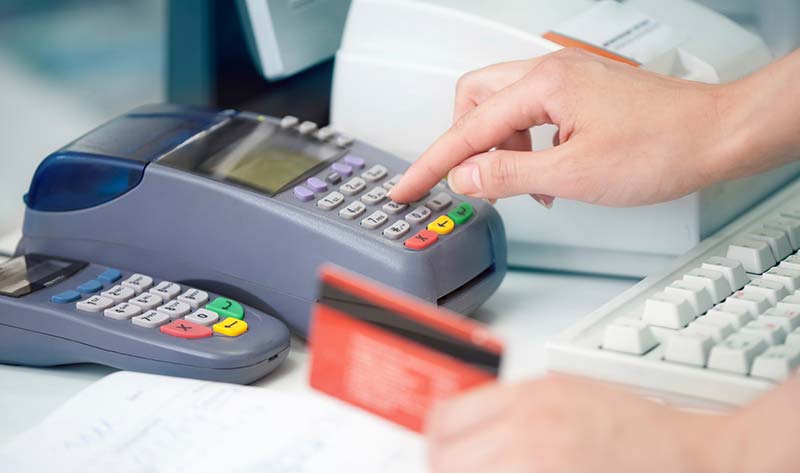 Top Tips: Best-Buy Low-Interest Credit Cards
Credit cards can be a lifesaver: they can be an invaluable source of financial flexibility, helping you make large purchases in between paychecks when you would otherwise be unable to.
However, many people fall foul of high interest rates which means you can get hit with massive charges if you're not careful. We've put together a list of some of the best low interest credit cards on the market now to make sure your kept up to date.
Currently the credit card with the lowest interest rate is from Lloyds TSB coming in at 5.7% APR, considering that average interest rates are generally well over 10% it is easy to see why this has garnered such attention. The new low interest rates from Lloyds have been announced after John McDonnell, the Labour shadow chancellor, spoke of placing a cap on credit card interest rates, intended to help the many Brits who are in debt spirals. Other features of Lloyds credit card include no fees incurred if you switch debts onto the card for the first 90 days as well as no annual fee.
However only those with high credit scores will be able to benefit from the low interest rate of 5.7%. Nearly one half of applicants will only be eligible for the much higher rate of either 10.9 or 14.9 per cent. Lloyds aren't they only company to offer low interest credit cards, let's have a look at some of the others:
AA low rate credit card
Coming in at around 5.85% this option isn't a million miles away from the Lloyds offering. The AA card also offers 3 months 0% interest on purchases and transfers as well as the option to manage your credit finances on the go with AA credit card app.
Tesco Clubcard credit card
This option offers a relatively low APR of 5.9% but as well as this you can earn extra Clubcard points whenever you shop at Tesco. They also promise a quick turnaround for application approvals or denials with a decision within 1 minute.
Halifax Flexi card
The Halifax flexi card offers 6.4% APR with the bonus of 0% fees on any transfers within the first 3 months. They also offer instalment payment plants ranging anywhere from 2 to 36 months.
Not all credit cards are geared towards those looking for the lowest possible insurance rate. If you're going to be spending a lot on it and have no concerns about making monthly payments, a credit card with a higher APR but with rewards and bonuses could be a better option.
American Express platinum cashback credit card
This option has a high APR rate of 22.9% so you won't want to be missing any payments, however they offer 5% cashback for the first 90 days up to £100 and then 1% after that.
British Airways American express credit card.
If you're a frequent flyer then this option could save you some real money. You receive 25,000 Avios points (British Airways frequent flyer currency) when you spend £3000 within the first 3 months. You also receive 1.5 points for every £1 spent and 3 points directly with British Airways, meaning you could quite quickly rack up a free flight.
Barclaycard Hilton HHonors
Now you've got your £100 cashback spending money and your air miles sorted you're going to need a place to stay. Fear not, for there is a credit card for that as well. The Barclaycard Hilton offer you a free night in selected Hilton hotels when you spend £750 within the first 3 months, and you will receive bonus points towards a further discount for every £1 you spend thereafter.
To compare these credit cards and more, visit our comparison page here.