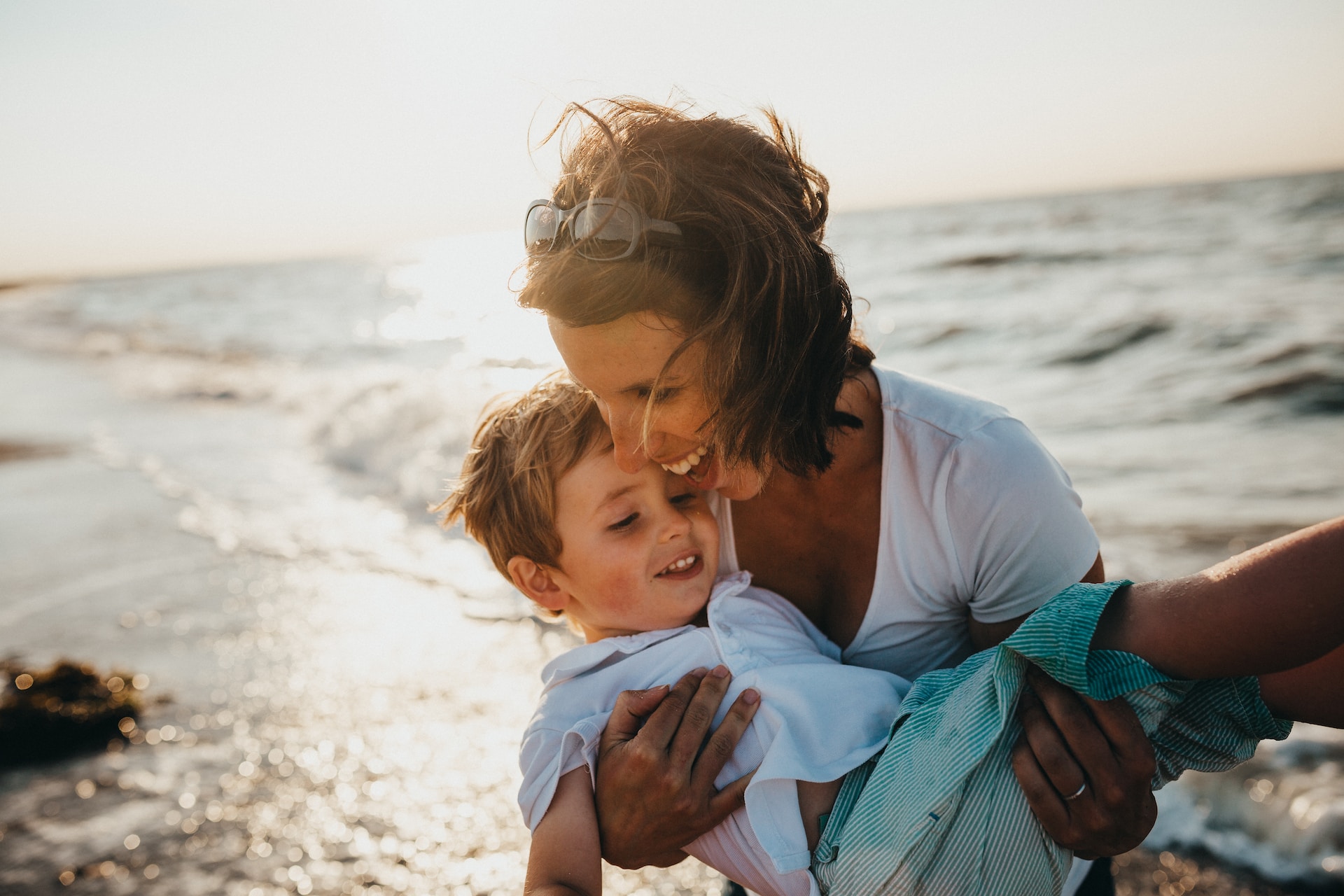 Top five ways to save money on your Life Insurance policy
Making the decision to take out life insurance can be difficult, from choosing the right policy to knowing which one is right for you. According to a recent survey, around 60% of British adults don't have a life insurance policy.*1
While it's important to plan for the future, we understand it can be hard, financially, to put these plans into place, especially with the cost of living on the continual rise.
We've pulled together five simple tips on how you can plan for the future and get a life insurance policy, without breaking the bank:
1.
Be aware of additional extras

You should double-check your quote for any additional extras. Some insurance companies attempt to sell add-ons and can hide them quite well. Many of these add-ons can be useful but it's worth looking into first before you opt in, as it may make your life insurance plan a lot more expensive than you really need.
2.
Check any workplace benefits

You may not even need to purchase life insurance as some employers will offer a 'death in service' benefit. This means that a nominated family member receives a lump sum, in the event of your death while working for said company. If you are entitled to this, it won't be as much as you'd get from a life insurance pay out, so do be aware of this. However, it may be enough to cover everything you need, so it's worth double checking with your employer before taking any policies out.
3.
It's all about your lifestyle

Lots of insurance companies base premiums on how healthy your lifestyle is. This can include everything from whether you smoke and drink to how much exercise you do. These questions will be asked when looking for a quote.

If you're a smoker and drink more units of alcohol than you should, then it's likely your policy will be more expensive than someone who doesn't drink or smoke, for example. If you want to save on your life insurance, it would be worth quitting smoking, cutting down on your alcohol intake and increasing the amount of exercise you do.
4.
When should you take out life insurance?

Death is a very difficult topic to talk about too, and many of us leave decisions on life insurance plans until it's too late, or too expensive to take out. The sooner you take out a life insurance plan, the cheaper it will be in the long run and the larger the payout will be.

This is because the longer your insurance company expects you to live, the lower the chances of them paying out. By putting it off, you could be costing yourself and your family lots of money. To save on your plan, you should start thinking about buying one in your 20s and 30s. It can be as simple as putting away ten pounds a month or giving up a takeaway coffee or two each month to put money aside for your future.
5.
Be savvy when looking for a plan

The first thing you need to do when looking for a life insurance policy is shop around and see if you can find any deals to help save some money. It may be worth using a price comparison website, like ours, to compare a range of quotes so you can quickly see all the premiums available, and make an informed decision on what's best for you.

Life insurance isn't subject to income tax but it can be affected by inheritance tax. You can sidestep this by having your insurance policy 'in trust'. This is really simple to do and can be done by anyone who wants to make sure their life insurance isn't costing more than it needs to.

By choosing the right policy, you'll guarantee financial stability for your family in the future.

For more information and more ways to save on your life insurance policy please read our guide on life insurance here which includes lots of great tips.