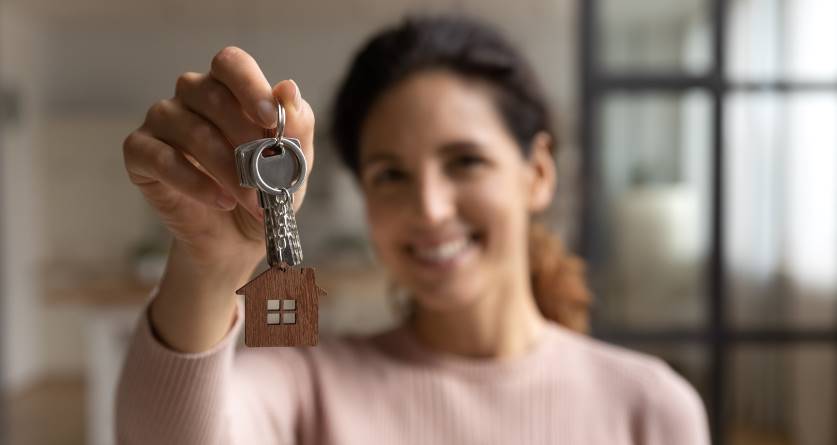 Thousands of leaseholders freed from costly ground rents
Following a Competition and Markets Authority (CMA) investigation, thousands of leaseholders will be freed from expensive contract terms with housing developer Countryside Properties.
The CMA said that further action would be taken against companies who refused to "do the right thing by their leaseholders" and slash unfair terms from their contracts.
The watchdog has been investigating the practice by developers of doubling ground rents on leasehold properties every 10 to 15 years.
Many homeowners face difficulties when trying to mortgage or sell their homes as a result of the contractual cost increases. Additionally, their rights to their property are jeapordised if they ever fall behind on payments.
CMA chief executive Andrea Coscelli said: "Leaseholders with Countryside can now breathe a sigh of relief knowing they will no longer be forced to pay these doubling ground rents. No one should feel like a prisoner in their home, trapped by terms that mean they can struggle to sell or mortgage their property."
Coscelli called on other developers to "do the right thing by their leaseholders and remove these problematic clauses from their contracts".
"If they refuse, we stand ready to step in and take further action – through the courts if necessary," Coscelli added.
The CMA investigation led Countryside Properties to make a formal commitment to remove doubling ground rent terms from existing leasehold contracts.
Countryside claims that it has not sold any properties with doubling ground rent clauses in their contracts since 2017. The developer has also said it will put aside £15m to cover a ground rent assistance scheme.
Countryside's chief executive, Iain McPherson, said: "Countryside has engaged extensively and constructively with the CMA throughout the course of its review to reach this positive outcome for affected leaseholders."
Shadow housing minister, Mike Amesbury, praised the CMA for its decision, but urged the government to address the "leasehold scandal", in which "ever more innocent homeowners are being trapped in feudal leasehold homes, facing extortionate fees, poor service and restrictive contract terms without recourse.
"We cannot wait for the CMA to investigate every abuse of leasehold. The government must finally bring forward leasehold reform, which has been promised for years."