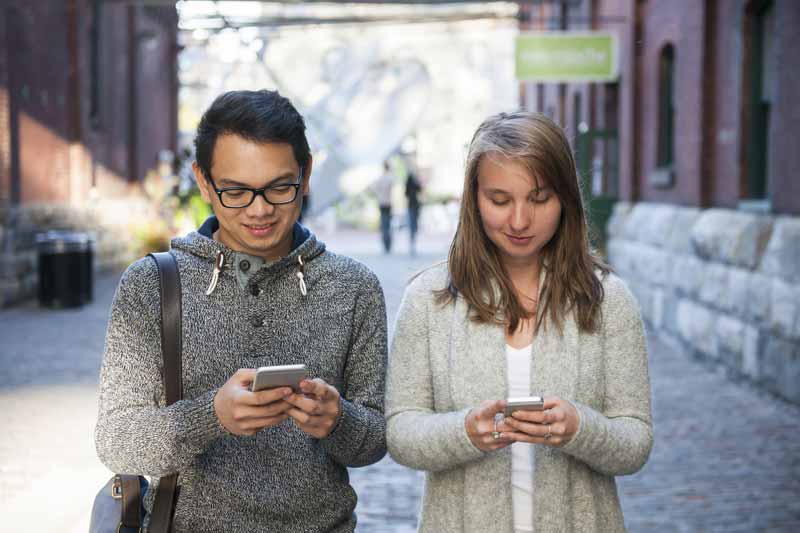 Third of Young People 'Heavily Burdened' with Debt
National Debtline and the Money Advice Trust have published a survey examining the effects of debt on 18-24 year olds, and found that almost a third are currently lumped with debts that they consider to be a "heavy burden".
According to the survey, which involved just over 2,000 18-24 year olds, 37% of those in the age group are in some kind of debt involving credit cards, overdrafts or other kinds of borrowing (including things like loans from family or friends but, importantly, excluding student loans and mortgages). The total size of the average debt among young people has reached £2,989.
A similar number of those surveyed were using an overdraft compared to the number who had one or more credit cards (15% and 16% respectively), but the average amount overdrawn was higher than the average amount of credit card debt - £1,180 against £856. However by far the largest average debt was in loans from friends or families, with 12% of young people indebted in this way, each owing an average sum of £4,644.
Borrowing patterns varied between men and women in the given age range. Men, for example, tend to have less credit card debt (an average of £790 for men compared to an average of £926 for women). The opposite is true when it comes to overdrafts,
The general aim of the study, as well as assessing the extent of indebtedness among younger people, is to try and work out the best way to prevent problem debt, and to help those already affected by it. According to the survey, some 37% of those in debt "do not have a plan in place to repay the money they currently owe". All in all, more than half of the UK's 18-24 year olds say that they "regularly worry about money", according to the survey, with 32% saying that they consider their debts to be "a heavy burden" and just over a fifth saying that they lose sleep because of it.
For the most part, the survey found, while young people are struggling with an increasing amount of debt, they are working to try and manage their money with some degree of success. Only a small number are missing bill or credit card payments (for both, 10% have missed one or more payment in the last year).
One major problem identified by the Money Advice Trust is effectively a lack of understanding of debt and management, largely down to a lack of engagement with various debt advice services. According to their results, while nearly 65% of 18-24 year olds has, at some point, consulted their parents about money issues, just 20% had used some kind of "money-related website" for advice, and only 2% had made use of a debt or money related advice charity.
The chief executive of the Money Advice Trust, Joanna Elson, said: "With many young people beginning to build up debts soon after they turn 18, we have a real battle on our hands as a society to make sure they receive the support they need.
"Worryingly, far too few under-25s are seeking advice when they fall into difficulty. If we let this situation continue, there is a real risk that young debts will become old debts, with the financial prospects and life chances of young adults being negatively affected as a result."