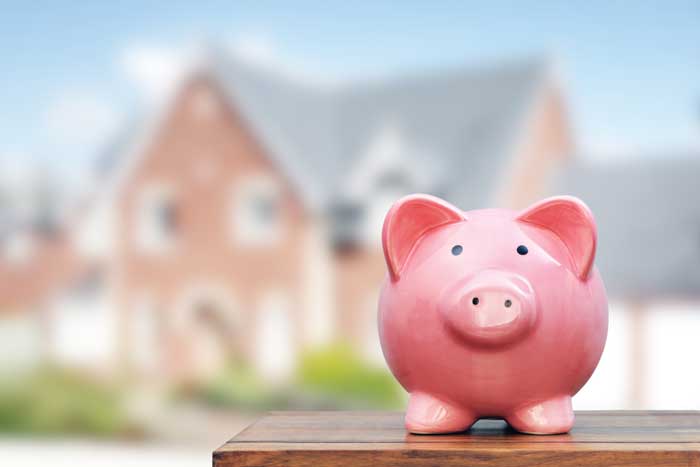 Average ISA Deposits Hit Record High
According to the latest statistics from HMRC, the average amount of money deposited into ISAs by UK individuals last year reached a record high of £6,338.
Individual savings accounts, or ISAs, allow savers to protect interest on a certain amount of savings from the tax man - a benefit that can certainly add up if used correctly.
In the 2015-16 tax year (April to April), the average amount deposited into an individual savings account was 5% higher than it was during the previous year, and, at £6,338, amounted to a little over 40% of the maximum annual deposit limit of £15,000.
The total amount deposited in ISAs in the 2015-16 tax year reached £80 billion - a slight increase compared to last year's £79 billion, and another record high. Further records were set with regard to the amount of money stored in stocks and shares rather than cash ISAs. Stocks and shares ISAs often come with higher potential returns than cash ISAs due to the added risk since they are used as investment in, as the name would suggest, stocks and shares.
Last year, of the £80 billion total invested across all ISAs, £21 billion was stored in stocks and shares ISAs - a record high. The average amount deposited in stocks and shares ISAs was higher than for all ISA products, at £8,443 - up form £6,593 last year. The increased amount stored in stocks and shares ISAs meant that cash ISAs took a dip, with the total of £58 billion put away dropping from the previous year's figure of £61 billion.
Overall, the total value of all assets held in ISAs during the year hit £518 billion - a 7% increase on 2014/15's figure.
Danny Cox at Hargreaves Lansdown said that these figures were a sign that increasing numbers of individuals are realising the importance of putting money away, particularly since interest rates on ISAs are currently relatively low - meaning that it is good financial planning rather than great deals that are serving as motivation.
He said: "Record subscriptions to stocks and shares ISA are a reflection of interest rates being at the lowest of the low. Equities are pretty well the only game in town for yield, for those happy with the additional risk.
"Despite investor confidence falling back to 2008 levels and cash ISA interest rates at record lows, savers and investors still understand the longer term benefits of sheltering their hard earned money from tax.
"Rising markets have helped push total ISA funds to a record high of over half a trillion pounds.
"ISAs remain the saver and investor's friend and should form the foundations of good, blue-chip portfolio planning."