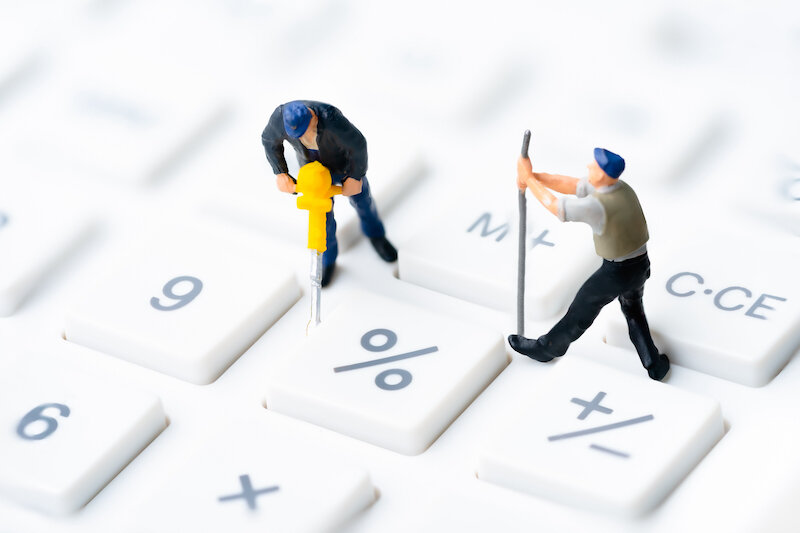 Savers Encouraged to Move Money After Bonus Rates End
Savers must move their money to new accounts after bonus rates end or they'll earn little interest for their cash, bank and wealth manager Investec has said.
The company analysed the 50 best-paying instant access savings accounts for balances of £5,000 and found that four of the top accounts have bonus rates. These accounts pay savers an elevated interest rate for a period of time.
Many savers sign up for accounts on the basis of these attractive interest rates but then fail to move their cash after the bonus period ends and their returns fall. Savings rates have eroded over the last year, following the slashing of the Bank of England base rate to 0.1%, and many of these accounts now pay effectively 0% interest after the bonus period expires.
The four bonus-paying accounts Investec analysed pay an average gross AER of 0.275%. But this average is boosted by the bonus rates, which last for an average of 12 months.
The four accounts have an average bonus rate of 0.265%. After those bonus periods end, the average interest paid by the accounts falls to just 0.01%. That means savers who don't shift their money will earn virtually no interest at all--and Investec found that many of us don't.
Between 2016 and 2019 two-thirds of people with cash savings opened accounts paying a bonus rate, but fewer than half (42%) moved their money when the bonus expired.
Samantha Booysen, head of digital savings at Investec, said savers need to be conscious of when these bonus rates expire.
"Once they do, the accounts invariably drop out of the best buy tables so they may want to consider moving their savings," she added.
Investec's analysis also revealed that nearly half of the top 50 savings accounts come with other catches. A third limit the number of withdrawals a customer can make while more than one in five penalise savers for making withdrawals by reducing their interest rates.
Investec encouraged savers to read the fine print of any savings account before stashing their cash.
Booysen said: "It is just as important to review an account's terms and conditions as it is the interest rate they are paying. You need a savings account that not only pays an attractive return but also allows you to manage your money in the way that you want."