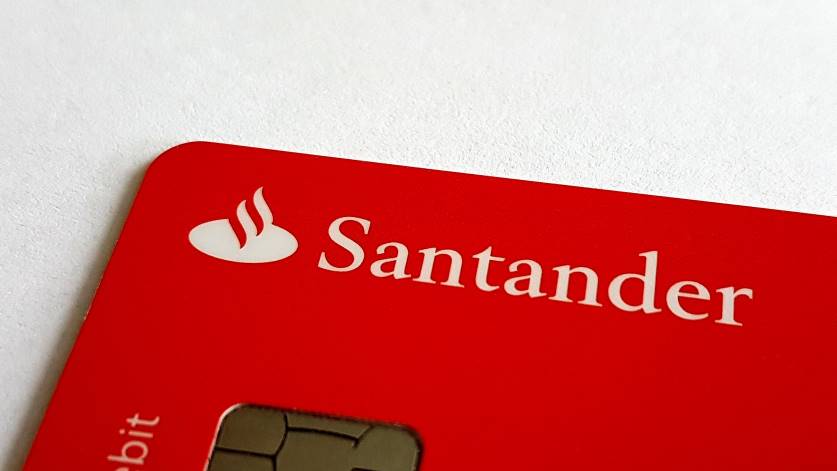 Santander apologises for 'technical problem' that affected some card services
Santander has issued an apology for a "technical problem" which caused some of its card services to fail over the weekend.
The bank's customers were left unable to buy food at supermarkets on Saturday evening, nor were they able to make online payments.
The bank claims the issue was fixed by the late evening and services had returned to normal.
Santander customers reported problems with various services, including the bank's branch, telephone, credit card, and online services.
Consumer group Which? said that many customers reported being unable to make payments for several hours.
Santander had advised its customers to access cash from ATMs at rival banks in the meantime.
"We're sorry a technical problem is still affecting our services" said the bank in a statement on its website.
"If you need help, some of our branches will be open until 6pm today and between 10am to 12pm on Sunday. Cash is available at other banks' ATMs. Please check back here for further updates."
The bank also tweeted: "We're sorry that a technical problem is affecting our services, our teams are working hard to fix it."
Head of money at Which?, Gareth Shaw, said: "These technical issues will be causing stress for many Santander customers – with people reporting that they have been unable to make online payments or in some cases purchase food in their local supermarket.
"Customers can incur fines, penalties and fees when they're not able to access their finances, so the bank must offer compensation to all those who have been impacted in this way.
"These problems demonstrate why it is vital that banks invest to ensure their systems are up to the task of protecting their customers' accounts and maintaining the services they rely on."
It is currently unclear how many of Santander's customers were affected by the technical problems.
Santander released a statement on Saturday evening claiming that all of its banking services were back to running as normal.
"We are very sorry for the inconvenience you've experienced today. If you need help, some of our branches will be open on Sunday from 10am to 12pm. We'll publish a list of these tomorrow," the statement said.
Santander assured its customers that "no one will be out of pocket" as a result of its system failures.