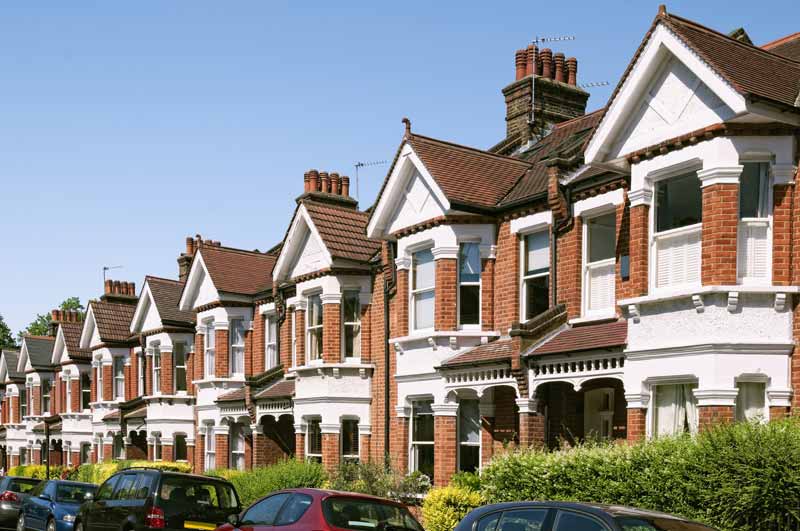 Rics Report House Prices Falling in London
New reports show house prices falling in the capital.
A major survey undertaken by RICS (Royal Institute of Chartered Surveyors) has shown that house prices are falling in London and three other areas of the country. Other areas of the country have shown to improving slightly.
Since 1990 the prices of houses in London have tripled. However, lately the rate of growth in the housing market has slowed slightly, with London having experienced a serious downturn.
A recent report undertaken by Savills showed that prices in London were down 15% on their peak 3 years ago. In the country's richest borough, Kensington and Chelsea, prices have fallen 15% since January.
Experts have said that uncertainty over London's stature after Brexit have caused the nosedive in prices. Due to the uncertainty many people are choosing to rent not to buy.
Simon Rubinsohn, RICS chief economist said: "The combination of the increased cost of moving, a lack of fresh stock coming to the market, uncertainly over the political climate and now an interest rate hike appears to be taking its toll on activity in the housing market."
Figures from Hometrack suggest that housing across the country in all price brackets have fallen since last year. The RICS report also showed that cited that there were fewer buyers and sellers as well as falling sales.
The country's largest estate agent, Countrywide, also reported a 7% fall in revenues, sending their share price down by 6%.
Changes on stamp duty are likely to have affected the London market particularly. In 2014 changes reduced stamp duty for most while increasing it for homes worth over £1m. Over half the homes sold over a £1m are in the capital. Recent changes also became heavier for people purchasing second homes.
With fewer buyers London has also succumbed to oversupply. Savills reported that London's rate of house building has actually increased recently and surpassed targets set at the start of the year. Their report showed that net completions were over 46,500 which beat the target of 42,000 set at the start of the year. With increased supply and less demand this has contributed to the fall in prices.
The short term prospects are predicted to fall. Savills expected a further downturn of 1.5% this year, and 2% next year before stabilising in 2019, after Britain has agreed its exit from EU.
The Bank of England's recent rise in interest rates from 0.25% to 0.5% is likely to affect around 4million mortgage holders which will add further uncertainty to the stuttering house market.