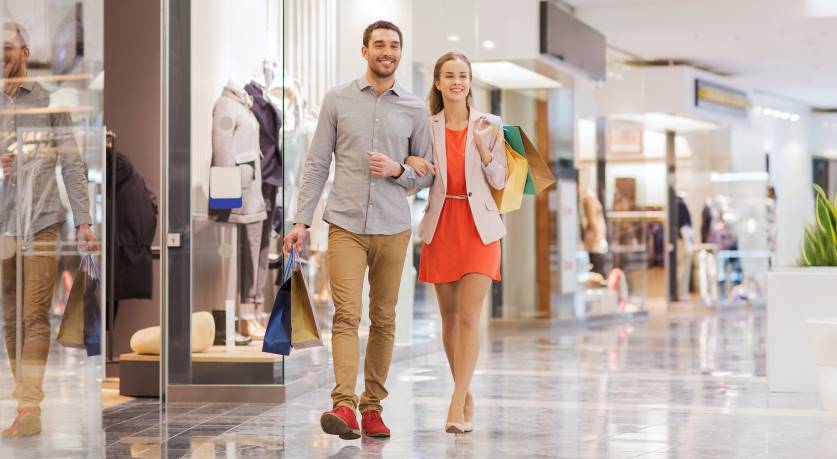 Retail Sales Fall for Fourth Month in a Row in November
Retail sales in the UK dropped by 0.6% in November, marking the fourth month in a row of falling sales, according to the Office for National Statistics (ONS).
Retail sales are also falling over the longer term, with the volume of goods sold decreasing by 0.4% in the three months to November compared to the previous quarter. This is the first quarterly decline in retail sales volumes since April 2018. And retail sales grew by just 1% over the year to November, the lowest annual growth rate for over 18 months.
"All main sectors saw their sales fall with the exception of food stores," said Rhian Murphy, statistician at the ONS.
The figures show that despite the heavy discounting and multiple offers made by retailers in the run-up to Black Friday and Cyber Monday, British consumers are still cautious about returning to the high street. However, Black Friday sales weren't included in the ONS's data.
"The slump in retail sales over November goes to show that despite the momentous shopping holiday of Black Friday and Cyber Monday, discounting periods are not an effective way of getting people into the shops," said Duncan Brewer, retail expert at consulting firm Oliver Wyman.
Samuel Tombs, chief UK economist at Pantheon Macroeconomics, said: "In theory, the ONS has accounted for the impact of this timing shift this year with its seasonally adjusted data. But we know from past years that these adjustments have been too small when Black Friday has been included, with initial estimates of sales growth in November being too high. As a result, we suspect that the seasonal factors used to downweight sales data this November, when Black Friday has not been included, are too large."
Karen Johnson, head of retail and wholesale at Barclays Corporate Banking, said: "Disappointing figures from the retail sector in November but in its defence, with Black Friday coming at the end of the month and not covered by this reporting period, it's reasonable to assume that many shoppers held on to their cash to splash out on the bargains to be had during that annual sales fest, particularly as it coincided with payday for millions of consumers.
"Discounting in the run up to Christmas, such a crucial time for retailers' fortunes, can be a risky strategy but those who have planned strategically and sensibly should report a better set of returns in the next update."