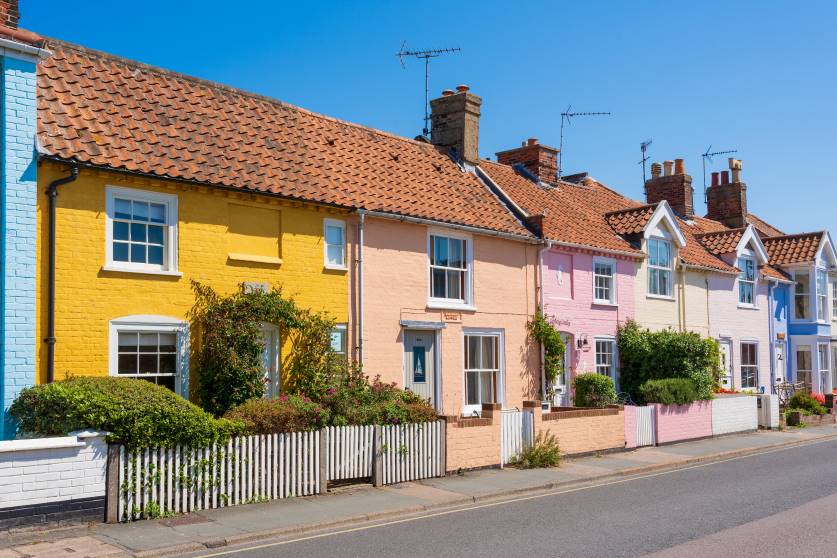 Rents outside capital increasing at fastest rate since 2008
Zoopla has said that the cost of renting a home outside of London is rising at the fastest rate in over ten years.
The property portal said that there was a 5% increase in private rental prices across the country in the year up until the end of July - amounting to an extra £456 on the annual bill for the average tenant.
The 5% increase is the largest Zoopla has recorded since it started its index in 2008.
The company cited soaring demand for city living, amid limited supply, as the main cause of the uptick. Zoopla said that there has been a notable increase in those moving to built-up areas since businesses reopened post-lockdown.
In August, the number of properties up for rent outside of London were about 33% lower than the usual levels. This has resulted in average rents in the UK, excluding the capital, now hitting £790 a month - a £38 increase from twelve months ago.
Grainne Gilmore, head of research at Zoopla, said: "The strong levels of rental demand seen across the UK during August will moderate in line with seasonal trends, but overall demand for rental property is likely to remain higher than usual in the coming months, amid this swing back to city life."
Gilmore warned that the market would still be heavily affected by how the pandemic continues to unfold, "but given no deviation from the current landscape, the demand for rental property, coupled with lower levels of supply, will continue to put upward pressure on rents".
Inner cities across the country have recorded the highest increase in demand, whilst London has seen a drop of -3.8% in the year to the end of July.
Zoopla added that competition for properties is still intense with rents usually agreed within just over two weeks of being listed.
The UK's biggest mortgage lender, Halifax, said that the annual pace of house price growth has slowed in August, despite overall prices hitting record highs.
However, the lender said that things look positive for the housing market as consumer confidence is slowly returning.