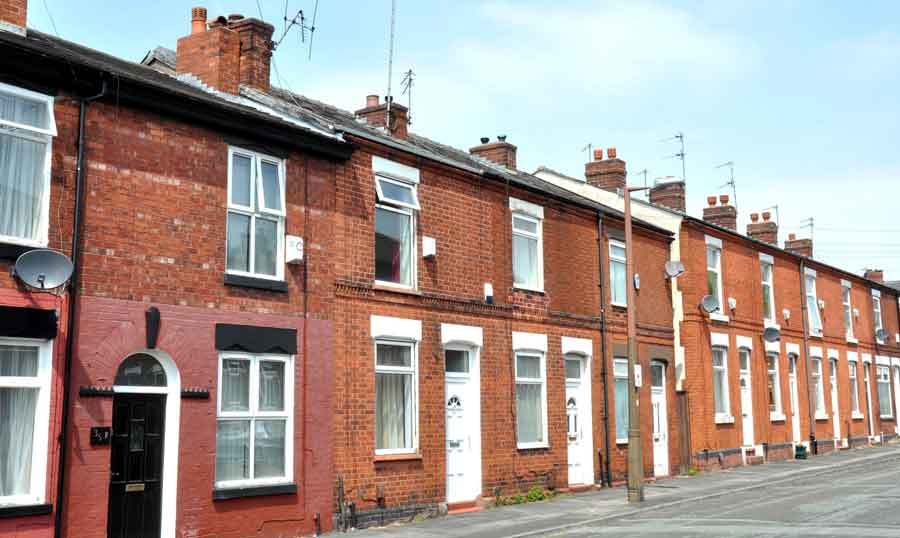 Halifax Report Post-Referendum Drop in House Prices
Mortgage lender the Halifax has released its latest house price index for July, reporting a 1% drop in average prices over the month.
The report follows Nationwide's release that showed monthly growth of 0.5% between June and July, bringing the average UK house price up to £205,715 - 5.2% higher than in July 2015.
Halifax calculated an annual rate of change of 8.2%, bringing the average property price up to £214,678 by their estimate, but while their annual growth was higher than Nationwide's, it is still the slowest annual growth rate recorded by Halifax since July last year.
Quarterly growth was still positive and, at 1.6% was higher than growth over the three months to June (1.1%) but "comfortably lower than earlier in the year". However, on a monthly basis, prices fell by 1%, largely offsetting the 1.2% growth recorded in June.
Martin Ellis, chief housing economist at Halifax, said: "There are signs that house price growth is slowing with a deceleration in both the annual and quarterly rates of increase in the past few months.
"Nonetheless," he added, "the current rates remain robust." He acknowledged that the monthly rates of change "can be erratic" and that "falls often occur within an upward trend".
Ellis argued, as many have been lately, that ultimately, "it remains too early to determine if there has been any impact one the housing market as a result of June's EU referendum result."
It is expected that the Bank of England's recent announcement of a series of major stimulus measures (including a cut to the base rate, bringing it to a record low of 0.25%) should provide some stability to the housing market. Along with the rate cut, the Bank announced a new funding scheme designed to provide banks with funds that they can borrow at near to the Bank's new rate, ensuring that they pass savings on to borrowers. This could have a slight but noticeable effect on mortgage activity, pushing up demand.
Pantheon Macroeconomics' Samuel Tombs said that following the Bank's announcements, the "outlook for house prices is a little less bleak."