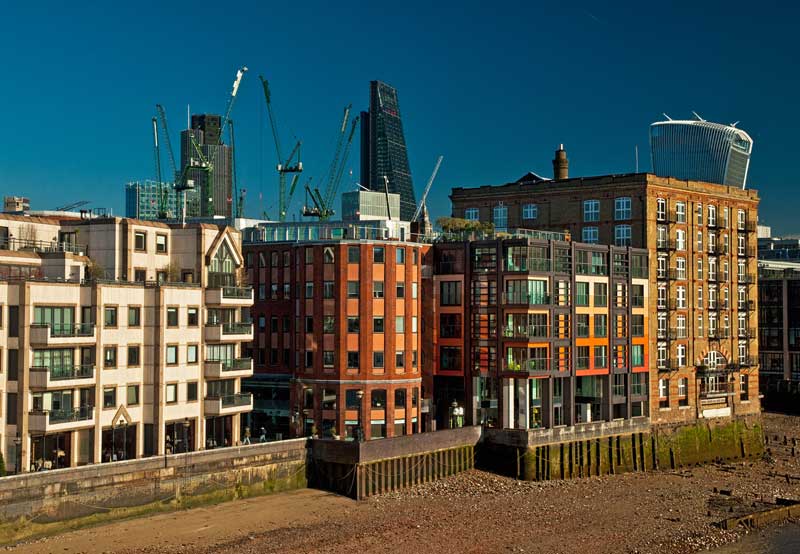 Property Prices Grow Annually Due to Housing Shortage – Nationwide
The Nationwide Building Society has recently released their latest house price index. It shows that prices are rising at a steady pace as a result of the housing shortage as well as the decline in home loan approvals.
This shortage of houses has brought about a 0.3 percent month-on-month increase in house prices in the UK in the month of July, Nationwide report.
This is the second consecutive month during which prices have gone up, and the latest increase puts annual house price inflation at 2.9%, compared to 5.2% in July 2016.
Nationwide Chief Economist Robert Gardner stated that he predicted a rise in price in 2017 for about two per cent.
The data in the survey indicates a small number of inquiries for new home acquisitions. The survey also reports that a small number of properties are still being offered on the market.
Employment figures have been improving but household finances remain stressed, as wage growth is unable to keep up with growing living costs. This means that activity in the housing market will stay sluggish.
The Royal Institution of Chartered Surveyors conducted a survey last month and reported that real estate agents had fewer houses on their than at any point during the last four decades. Similarly, HMRC report that the number of transactions they've recorded is the lowest it's been since October last year.
There is a small indication of improvements post-election. But there is a sign of caution among many of the home buyers on the market. People are waiting for some sense of stability before going forward.
Mark Weedon, the head of UK Buy to Let Property investment, stated that while property owners were not too thrilled with the price increase of houses last month by 0.3 percent, it nonetheless showed steady growth in the market sector for the long term.
This latest Nationwide house price index shows that the housing market is retaining some of its underlying strength, with what looks to be a continuing low supply keeping prices up, while consistently low interest rates are keeping mortgage costs down.