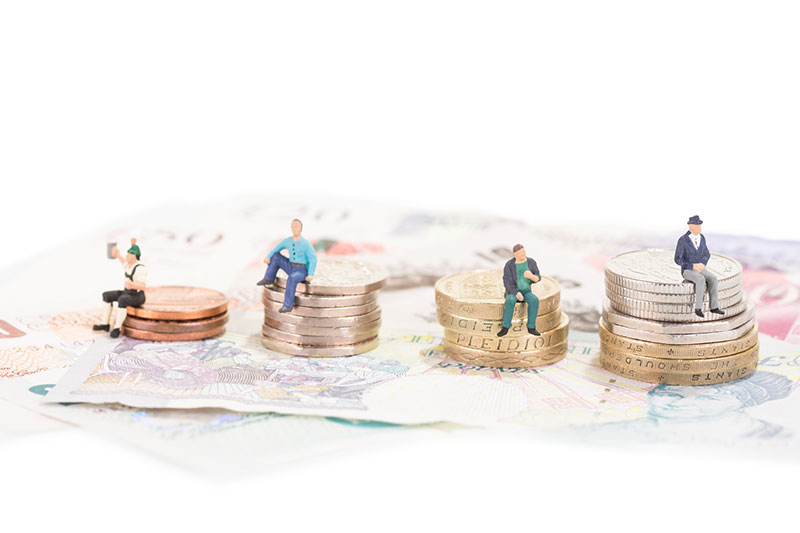 New saving accounts to consider for the best returns
The last few years have seen a plethora of new banks coming onto the market, offering a wide range of easy-access and fixed-rate saving accounts. This has shaken up the financial market considerably, offering customers many more options to receive a better deal on their saving rates. Many consumers who have shopped around have found themselves migrating over from the bigger high street banks that they may have deep-seated loyalties with.

A few examples of these new easy-access bank accounts include The Easy Access Issue 10 account by Shawbrook Bank, which offers a highly competitive interest rate of 1.2%. The Paragon Bank's Limited Edition Easy Access 3 account offers a similar range of features, with a rate of 1.15%. In a similar vein, the French-owned bank RCI has decided to increase its rate to 1.2% for all customers in a bid to remain competitive.
There are also other easy-access accounts out there where you receive a rate that is higher than 1%, but this goes down in the second year. For instance, the Online Saver account by the Post Office drops from 1.1% to 0.25% after just one year. This often leads to customers shopping around for better deals after the first year is over.
Within the fixed-rate market, we are also seeing an increasing range of attractive options for customers. PCF Bank has just launched the following deal for fixed-rate bond customers: 1.81% for 1 year, 1.86% for 1.5 years, and 1.95% for 2 years. This announcement led to Shawbrook Bank immediately increasing their rates to 1.9% for one year and 2% for 2 years. Their goal is clearly to offer customers the most attractive rates in this increasingly competitive market.
For customers who are happy to open their accounts online rather than in person, there are great fixed-rate options at Paragon Bank as well as United Trust- 2% for a 2 year fixed-rate bond. For those who are keen to open their accounts in person, we recommend looking into your local building society for better rates than the bigger, more well-known high street banks.
Within the easy-accounts market available across building societies, competitive rates are available at the Yorkshire Building Society, with their Single Access saving account offering 1.1%. However, as the name implies, you are only allowed access to your account once per year, which somewhat defeats the purpose of easy-access saving. Other building society options include Coventry Building Society with a rate of 0.85% and the Newcastle Building Society at 0.8%. These rates are considerably less attractive than the newer banks but are still much more competitive than those offered by the big high street names.