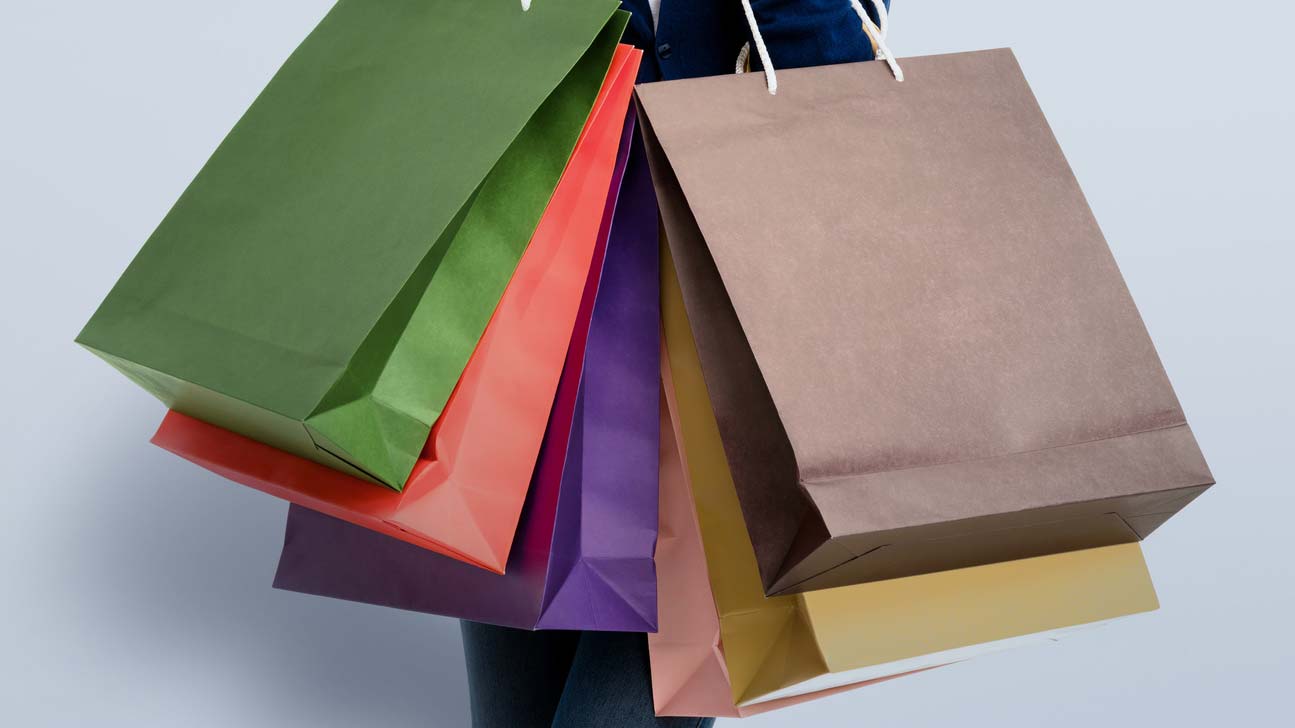 How to Prepare for Black Friday 2016
It's that time of year again, when shops online and on the high street prepare to unleash a storm of discounts onto the public for one day on the weekend starting Friday 25th November.
With sales across the whole weekend (Black Friday and Cyber Monday) set to potentially exceed £4 billion this year, if you want to make the most of the deals available, you're going to have to take a few precautions to make sure you're ahead of the crowd.
Social Media
The best way to keep up with news about the latest deals is to follow a few of your favourite retailers on their various social media accounts. They'll be posting regular updates and some will even post extra discount codes to their followers.
If you've been following Amazon's Facebook page, for example, you'd know that they've been offering Black Friday deals for a week now. Amazon's deals started on the 14th November and will be running until 23:59 on the 25th.
They're not alone in forgoing the traditional day of deals for a longer period, with other shops including Morrisons also offering at least a week of discounts.
Have a Plan
While the very nature of Black Friday is entirely conducive to impulse buying, it's a good idea to keep your wits about you and go in with a plan if you want to really get the most for your money.
A recent study published by Which? found that a total of 49% of 178 products listed as discounted on Black Friday last year could have been found cheaper at various other points during the year.
Not only this, but you don't want to find yourself suckered in to buying something you don't want or need, just because it's available at a discounted price.
Think now about certain things you might want to buy - games consoles and other medium to high tickets electrical goods are often the best things to buy on Black Friday. It can also be a great time to do some Christmas shopping - but again, start with a list and if something does catch your eye that you hadn't thought of, do a bit of research before you buy it to make sure the discount is actually good, and that it's actually something you'd want.
Shop Online
While Cyber Monday was initially started as an online alternative to the in store melee that Black Friday tends to be, nowadays you can generally get all the best deals online on both days.
A brief look at a newspaper after any Black Friday weekend should be enough of a warning to avoid going in store unless you either have good reason to or you enjoy the scrum!

So long as you spend wisely, the upcoming weekend is a great opportunity for you to pick up that item you've had your eye on, or to get your Christmas shopping done nice and early, all the while saving a lot of money.