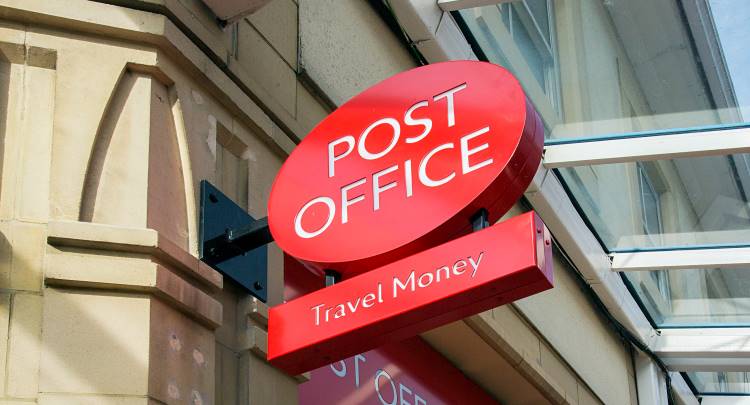 Post Office Resumes Selling Travel Currency
The largest travel currency provider in the UK has resumed its services in order to serve tourists preparing for holidays once the COVID-19 lockdown is lifted.
The Post Office currently handles around 25% of travel money exchanges in the UK, and is restarting services such as click and collect, as well as delivery.
The news comes as the chance of a summer getaway improves with the government preparing to allow flights in and out of the country. Air corridors will allow people to travel freely without having to spend 14 days in quarantine upon their return.
Travel money services were initially suspended by the Post Office in late March as the lockdown took hold of the country.
Orders online for foreign currency are currently being accepted, with click and collect services to follow suit from 1 July. Both services will carry a £400 minimum order value.
The pre-ordering of foreign currency within branches will be restarted gradually. Exchanges within branches had continued during the lockdown, but these were subject to availability.
Head of Post Office Travel Money, Nick Boden, said: "We have been monitoring the position carefully in recent weeks and are aware of growing consumer interest in holidays as lockdown rules have relaxed.
"We're following FCO (Foreign and Commonwealth Office) advice closely and we advise holidaymakers to do the same."
All forms of non-essential travel from the UK are still being advised against by the FCO.
Travelex, as well as other foreign exchange providers, have maintained some form of service during the pandemic - usually in the form of delivery direct to people's homes.
The value of the pound has fallen dramatically against the euro as a result of the COVID-19 outbreak. Despite a small recovery, many travellers will receive less for their money than they would have done back in February.
Currently, the rate provided by the Post Office is 8.2% lower than at its peak in February. Customers would get around €1.18 for their pound prior to the lockdown, but will now get only €1.08.
However, the current rate is only 1.4% worse than a year ago, when a pound would buy just €1.095.
The pound may have fallen against the euro, but it's not all bad news. One of the countries expected to be on the list of air corridors is Norway. The pound is actually up 10% against the Norwegian krone compared to this time last year.