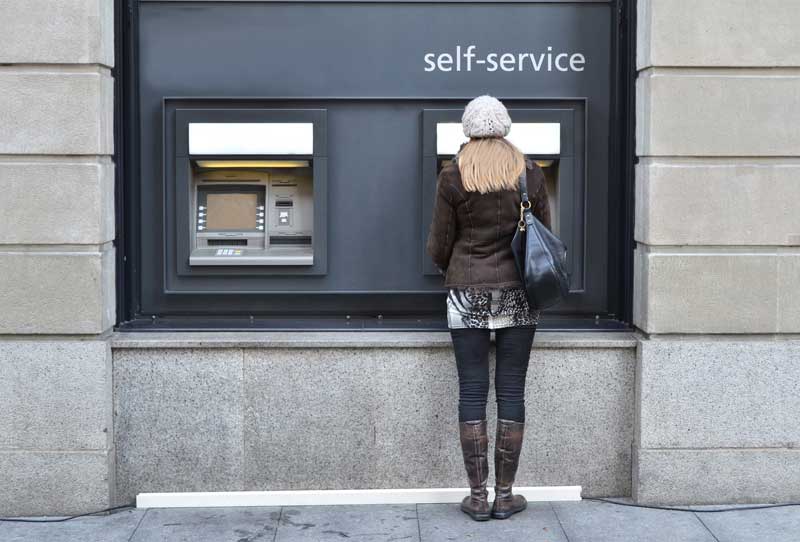 Post Office Agree Major High Street Banking Deal
As major banks close branches up and down the country, the Post Office has stepped in and come to an arrangement allowing customers to conduct basic banking activities in their thousands of branches.
The agreement means that almost all personal banking customers who have accounts with the UK's major banks, as well as most of their small business customers, will be able to make use of the Post Office branches. Various challenger banks, including Virgin Money, are also signed up.
The move has been described, by business minister Margot James, as "the biggest expansion in branch banking services in a generation".
"Millions of consumers and small businesses across the UK will now benefit from unrivalled access to banking services, including on Sundays, thanks to the Post Office," she said, adding: "I am delighted the network is able to offer these services to so many customers."
The arrangement comes at a time when high street branches of most major banks are closing in their swathes. Over the past two years, more than 1,000 bank branches have permanently closed, as customers are pushed to conduct their banking online or over the phone. The bank that has closed the most branches is HSBC, who just this week announced the closure of a further 63, bringing their two year total up to 337.
Branch closures are an effective cost-cutting tool, but are also a reflection of customer activity. HSBC alone reported that since 2011, the number of customers actually going in to branches fell by 40%.
As branch visits go down, use of digital banking soars. HSBC's head of retail banking, Francesca McDonagh, said: "More than 90% of our interactions with customers are now through our digital channels - an increase from 80% last year.
"The decision to close these branches ensures a more sustainable branch network for the future as we continue to invest in our digital platforms and our people.
"We will have fewer but better branches, with more empowered front-line colleagues using a greater range of technology to support all our customers' needs."
However, the chief executive of Post Office Financial Services, Nick Kennet, emphasised the importance of brick and mortar banking in terms of solidifying communities economically.
"When people can get cash locally," he said, "they spend it there too. Access to cash plays a vital role in many local communities, acting as the lifeblood to consumers and small businesses."
The British Bankers' Association chief executive, Anthony Browne, explained that while the convenience of digital banking is preferred by many, some still want something of a personal touch when they are dealing with their money.
He said: "Banking is changing hugely, with people now able to speak to their banks at any time of the day or night on the phone or check their balance on an app.
"But this isn't for everyone, as some people still want that personal contact, which is why this arrangement with the Post Office is such good news."