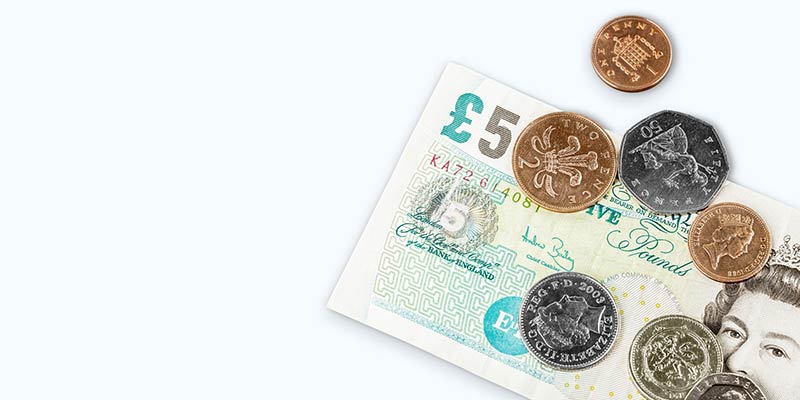 BBA: Consumer Borrowing Grew in December
In the year to December, consumer credit levels grew by 6.6%, according to research from the British Bankers' Association.
While spending fell overall between November and December, consumer debt levels grew, with the annual growth rate increasing from 6.4% to 6.6% over the month.
Consumer debt levels have been growing steadily over the past few years and particularly in recent months, with the TUC recently reporting that average household debt has reached a record high. The Bank of England's governor Mark Carney made it clear that he and the Bank would be remaining "vigilant around the issue".
Nonetheless, the Bank's chief economist Andy Haldane suggested that, due to the low cost of debt servicing at the moment, the high levels we are seeing are not necessarily problematic. This feeling was shared by analysts at Capital Economics.
Further, The BBA's chief economist has said that current signs point towards reduced use of credit through 2017 as consumers and businesses alike exercise a little more caution in a less certain economy.
Rebecca Harding said: "Overall, we've seen high levels of consumer and business borrowing, although there are early indications that 2017 could see softer demand for credit from business and households, as they anticipate future interest rate rises and wait for further clarity on Brexit.
"Reduced demand for business borrowing may signal plans for investment are being deferred or funded through retained earnings until there is more certainty on the UK's economic prospects after Brexit."
The BBA also reported an increase in mortgage approvals, from 41,003 in November to 43,228 in December, although the total number of approvals they recorded in 2016 was still around 4% lower than in 2015.
However, the Council for Mortgage Lenders reported that the gross value of mortgage lending in December was, at £20.4 billion, 4% lower than in November's figure of £21.2 billion, but 4% higher than December 2015, when £19.7 billion was lent out.
This meant that the estimated total for 2016's mortgage lending reached £246 billion, a 12% increase compared to 2015's £220 billion.
The CML's Mohammad Jamei said: "The UK housing market, much like the wider UK economy, ended 2016 on a generally positive note.
Approvals for house purchase have recovered strongly of late, and this should feed through to lending figures in the early months of 2017. The current availability of mortgage credit is benign, and the real issue continues to be a dearth of properties on the market, which adds to the challenges facing would-be buyers."