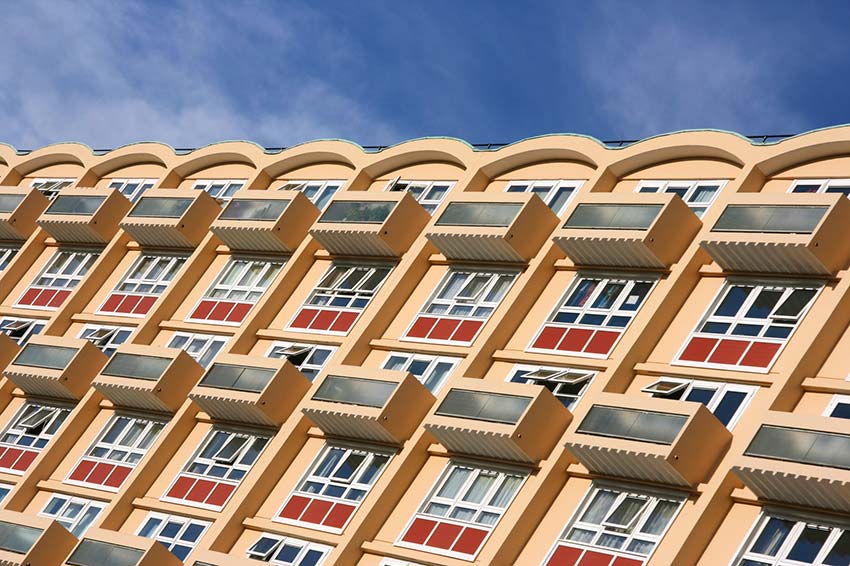 Poorly Performing London Housing Market Sends Foxtons Into the Red
Largely thanks to a stagnant city property market, Foxtons has reported a £2.5 million loss in the first half of 2018.
The London-focused estate agent chain has experienced a plunge in profits since this time last year, when they reported profits of £3.8m.
Calling the recent property sales market in London 'a sustained period of very low activity levels', Chief executive Nic Budden said that the company was especially impacted by slower sales completion.
Foxtons' group revenues from January to June fell 9% to £53m, with a disparity between its sales and letting businesses.
Revenue from its sales business went down 23% to £17.2m, whilst its lettings revenues only dropped by 1% to £31.7m.
The group's total adjusted earnings before interest, tax, depreciation and amortisation (EBITDA) clung onto positive numbers, coming in at £100,000. In 2017 the same earnings were £7.1 million.
Budden's statement retained a positive future outlook. He noted that "we remain confident of our long term prospects", adding that Foxtons' "service led, results based model remains highly relevant to consumers."
The estate agent chain is debt-free, and also has one of the highest number of listings.
However, in a Financial Times article, Chris Millington at Numis said "there's not a great deal of light at the end of the tunnel." He forecast a small profit for the group for the full year, but at "very low levels."
Foxton's larger rival Countrywide has also struggled this year. The sales and letting company has seen its profits collapse, resulting the announcement that it will raise equity to reduce its debt.
Countrywide's shares have fallen 28 per cent as a result, whilst Foxtons' actually increased by 3 per cent in afternoon trading on Monday.
Nationwide announced that house prices in London began to fall for the first time since 2009 last year. Overall however, price growth across the UK was at 2.2%.
Changes to stamp duty have been noted as one of the factors preventing sales. These changes affected buyers of more expensive properties, second-home owners and buy-to-let investors.
Foxtons asserted that "looking ahead, availability of mortgage finance, absorption of stamp duty costs, and the return of confidence to the market will, amongst other factors, determine the timing and rate of increased activity levels."
However, whilst Foxtons included the acute affordability concerns for those seeking housing in London as a negative factor for the sales market, the relative stability of its lettings business may be in part due to the fact that one million households in the city are now renting.
Going forward, policymakers at the Bank of England are due to meet this week to decide on the level of interest rates.
It is possible that interest rates may rise from 0.5% to 0.75%, which would most likely push up the cost of borrowing for those on variable rate mortgages.
The Bank of England published figures that showed a slight rise in the number of mortgages approved for house purchases in June, compared to April.
The outlook remains mixed whilst London's market remains slow.