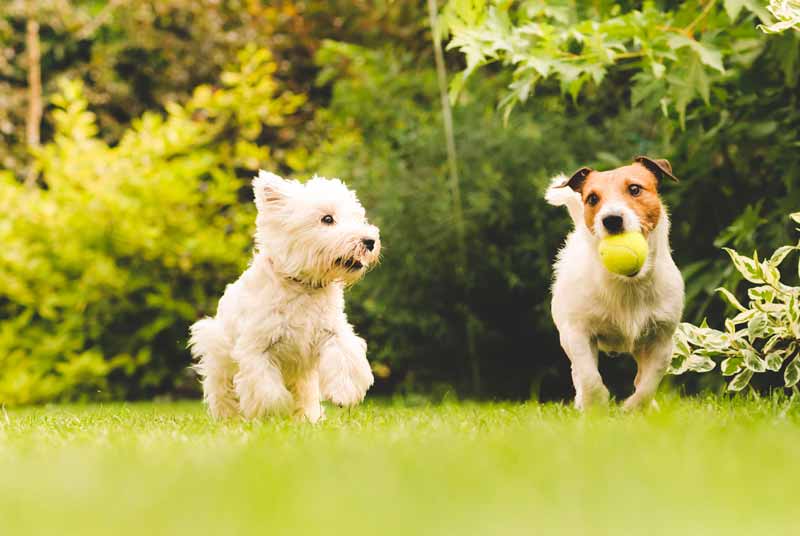 Pet Insurance Policy Holders Urged to Check Small Print
A report published last month found that a large number of pet insurance claims had been rejected last year, and urged policy holders to make sure they are aware of all specifics of their policy so they don't get caught out.
According to a recent survey, more than a third of all pet insurance claims registered are unsuccessful. Data from the Association of British Insurers showed that the average claim last year was worth around £720, and that there were around 911,000 claims made last year. Therefore, with 37% of claims having been rejected, pet owners shelled out a total of around £232 million in vet bills last year.
According to the survey, the most common reason given for the rejection of a pet insurance claim was that the treatment was simply not covered by the policy. This was the case for 44% of the rejected claims. Other reasons included the pet being too old, the problem being considered a pre-existing condition, and the treatment in question being too expensive to be covered.
Among those surveyed, just over half (55%) said that they felt that the various policy exclusions that prevented claims from being successful were not made clear enough to them by the insurer. While this information may take a bit of work to find, if you've got an active pet insurance policy, or if you're considering taking one out, the statistics above show just how important it is to check every little detail before you sign on the dotted line.
However, despite these concerns, and despite the amount that pet owners themselves had to shell out last year, the ABI impressed the importance of taking out pet insurance.
While a third of claims were rejected, with pet owners paying out and estimated £232 million, the majority were successful, and the ABI calculate that insurers themselves paid out a total of £657 million over the course of 2015.
The average annual cost of a pet insurance premium currently sits at £241, almost exactly a third of the cost of the average claim (£741).
The ABI's General Insurance Manager, Mark Shepherd, said: "The record levels of claims handled by pet insurers highlights that owning a pet can be costly as well as rewarding. While it is good to see more pet policies in force, too many of the nation's pet owners still don't have any cover in place.
"The cost of getting quality veterinary treatment can quickly run into thousands of pounds, particularly with a greater range of medical treatments for pets now available. Pet insurance gives you peace of mind that you won't have to deny your pet life-saving treatment because the veterinary bills are too expensive.
"Even with record claim levels last year, pet insurance remains very competitive, so you can choose from a wide range of products that offer different levels of cover depending on their needs. You should think carefully how you would cope without pet insurance if your pet fell dangerously ill or had a serious accident."
Currently, just a quarter of dog owners in the UK have a pet insurance policy in place, and just one in seven cat owners do.
Further, of those who do have policies, more than a third (36%) may be missing out on the best deals because they haven't shopped around at all.