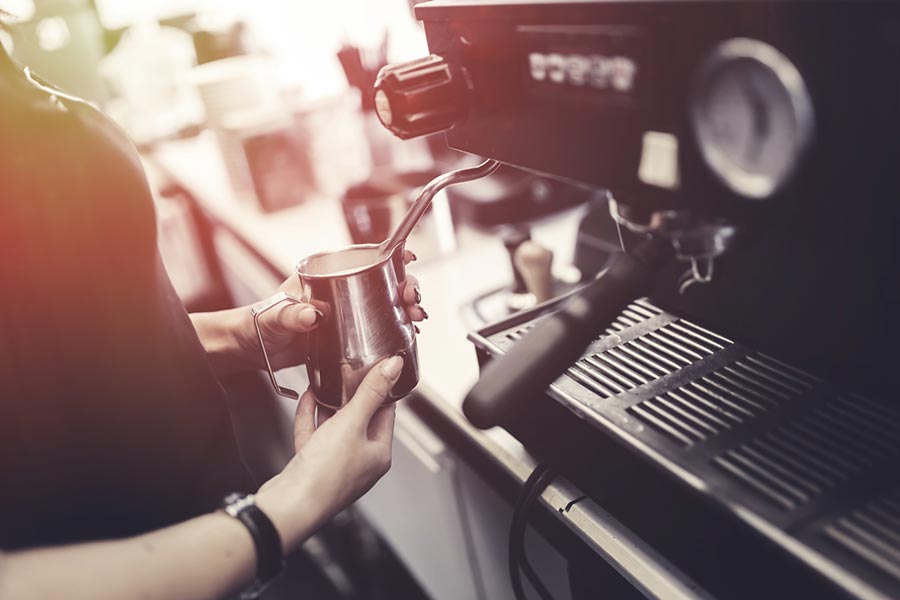 One in Four Families Stuck in Low Paying Jobs
A new study has shown that one in four families are stuck in low paying jobs, with little chance of escaping from them.
On average, workers who are stuck on the lowest wages, (defined as £8.10 or less per hour) in real terms have found their income increase by just 40p per hour over the last decade. In contrast, workers who have managed to escape low paid jobs have seen pay rises of an average of an average of £4.83 over the last 10 years.
The Social Mobility Commission, has said that poor pay is rife in the UK, with women especially bearing the brunt of it. According to the study, only one in six workers who are on low pay managed to escape from poorly paid jobs in the last 10 years.
Alan Milburn, a former Labour government minister and chair of the Social Mobility Commission said: "Britain has an endemic low pay problem. While record numbers of people are in employment, too many jobs are low skill and low paid. Millions of workers – particularly women – are being trapped in low pay with little chance of escape. The consequences for social mobility are dire.
"Britain's flexible workforce gives us global economic advantage but a two-tier labor market is now exacting too high a social price. A new approach is needed to break the vicious cycle where low skills lead to low pay in low quality jobs. Welfare policy should focus on moving people from low pay to living pay. Government should join forces with employers in a new national effort to improve progression and productivity at work. Without concerted action, Britain will become more socially divided and social mobility will continue to stall."
Conor D'Arcy, senior policy analyst at the Resolution Foundation, who commissioned the study, said: "Britain has one of the highest proportions of low paid work in the developed world, and while three-quarters of low-paid workers did manage to move into higher-paying roles at some point over the past decade, the vast majority couldn't sustain that progress. This lack of pay progress can have a huge scarring effect on people's lifetime living standards.
"The national living wage is playing a massive role in reducing low pay, but it can't solve the problem alone. Employers need to improve career routes for staff, while government should support them with a welfare system that encourages progression at work."
Many employers, especially in the hospitality and retail industries try to keep overall costs down with low paid roles. Mr D'Arcy said that such companies will not be able to employ these tactics in the long run as employment costs are on the rise.
The think tank IPPR noted that the gap between rich and poor was widening in the UK with the younger generation among those affected the most. They commented saying that the most affluent 10% of households, on average had £1.32 million in terms of net wealth. By stark contrast the bottom 50% of homes had around £3200.