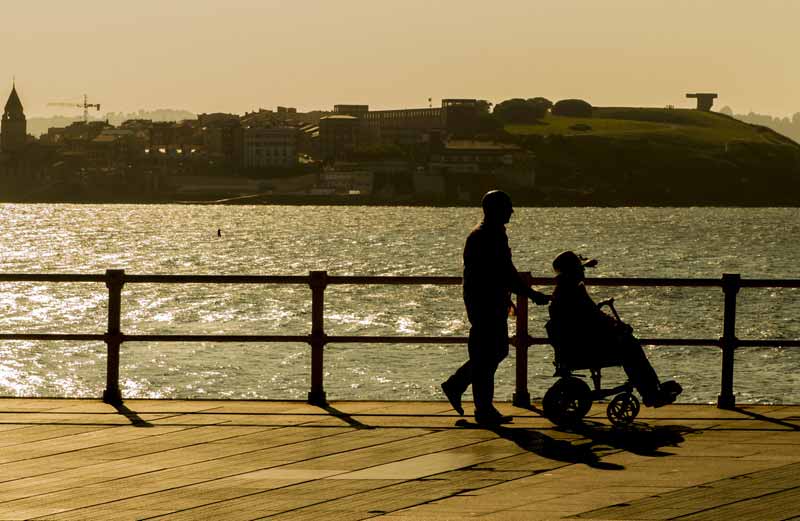 Occupational Pensions Inquiry to be Launched
The Work and Pensions select committee is to launch a probe in to occupational pension schemes in the UK, following growing controversy at BHS and British Steel.
The select committee is already investigating failed retailer BHS regarding the £571 million deficit in their pensions scheme. As a result of issues with BHS' pensions deficit, several thousand current and former employees, who were below retirement age at the time when the retailer went into administration could see their pension fund reduce in value by up to 10%.
BHS was found to have exploited a legal loophole that allowed it to make use of intragroup guarantees to reduce the annual levy that the company had to pay to cover its deficit.
Now, the Pension select committee has revealed that it will be launching a wider probe into occupational pension schemes generally, including investigating problems with British Steel, and potentially industry-wide issues raised by the spotlight on them and BHS.
The government is considering cutting the value of British Steel's pensions scheme in order to make Tata's portfolio more attractive to potential buyers, or even to Tata Steel themselves.
British Steel's pension liabilities current total around £15 billion, with the deficit sitting at around £700 million, having increased from £485 million a year ago.
One option under consideration is to change the way the value of pensions held in British Steel's scheme are calculated, basing them on the Consumer Price Index (CPI), rather than the Retail Price Index (RPI). This could reduce the value of some worker's pensions by as much as 17%.
While these plans have been backed by the chair of British Steel's pension scheme's board of trustees, Allan Johnston, shadow business secretary Angela Eagle warned that it risks setting a "very worrying precedent".
Frank Field, chair of the Work and Pensions select committee, said: "The state of the British Steel pension scheme is further worrying evidence of a wider danger to one of the biggest savings successes in Britain during the last century – occupational pension schemes.
"The select committee's in depth case study on BHS is illustrating how such schemes are already creaking from rising life expectancy and record low returns on capital"
Citing further evidence that issues at BHS may well be signs of an industry wide problem, Mr Field showed that some 11 million workers in the UK currently use privately defined pension schemes, but that of the various schemes being used, around 5,000 are working with a deficit collectively totalling more than £800 billion. Comparatively the remaining schemes, he said, have a collective surplus of just £4 billion.
"Pension law and regulation must urgently adapt to the issues of the future, rather than the problems of the past. We should be under no illusions that British Steel is a special case. The whole savings edifice is in danger."
Field described the issue as "one of the great problems of this age" and said that the upcoming inquiry "will consider, amongst other things, radical solutions that could be more easily implemented if real returns on capital rise again."
The inquiry is expected to start at some time during autumn 2016, though it is not known how long it will last.