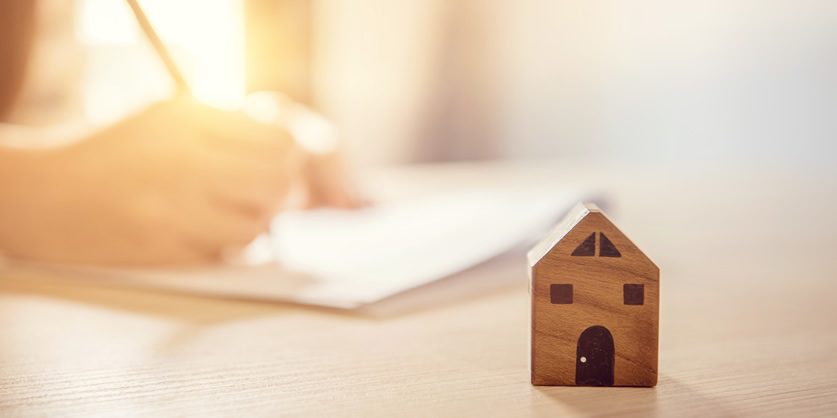 Number of Long-Term Mortgages Rises 20-Fold in a Year
The number of mortgages issued with 40-year terms soared last year by more than 20-fold, according to data obtained by estate agent Ludlow Thompson.
A Freedom of Information Act (FOIA) request, submitted by Ludlow Thompson, revealed that homebuyers took out 3,483 mortgages with lengthy 40-year terms in 2018—up from just 162 in 2017.
Traditionally, mortgages lasted 25 years and were designed to be paid off before the borrower retried. But as the demographics of homebuyers have changed and home prices risen, longer-term mortgages have become more practical for lenders and attractive for borrowers.
Overall, the number of mortgages issued with terms longer than 25-years rose by 10% between 2017 and 2018, from 455,647 to 499,558.
According to the estate agent, the popularity of long-term mortgages reflects increased life expectancy and longer working lives.
Data from the Office for National Statistics (ONS) shows that one in three babies born in 2019 will live past 100. And, as Stephen Ludlow, chairman at Ludlow Thompson, told the Financial Times, many first-time buyers in their 30s expected to be working into their 70s.
Longer term mortgages mean borrowers will may more interest overall, but their monthly mortgage payments will be lower. This helps borrowers pinched by high housing prices, stagnant wages, and stringent lending criteria.
Lenders, in a so-called mortgage 'price war,' are scrambling to cater to these homebuyers, by offering mortgages with lengthier terms.
Last month a report from Moneyfacts showed that more than half of all residential mortgage products now offer a maximum term of 40 years. The number of mortgage products with a 40-year term option more than doubled between June 2014 and June 2019, from 1,217 to 2,744.
"The huge increase in longer term mortgages is a much-needed addition of innovation to the mortgage market," Ludlow said.
"It allows younger buyers to reduce their monthly mortgage payments and gives flexibility to older people who want to move but were previously locked out of much of the mortgage market."
Kay Ingram, director of public policy at LEBC financial advisors, attributed the rise in long-term mortgages to the tightening of affordability criteria as well as changing demographics, which have seen potential homebuyers remaining in education longer, starting work at a later age, and living longer.
But she warned that consumers with these loans could be squeezed if interest rates rose in the future. Borrowers with mortgages at the maximum term would not be able to extend their loans to knock down their monthly bills if interest rates incresed or their earnings fell.