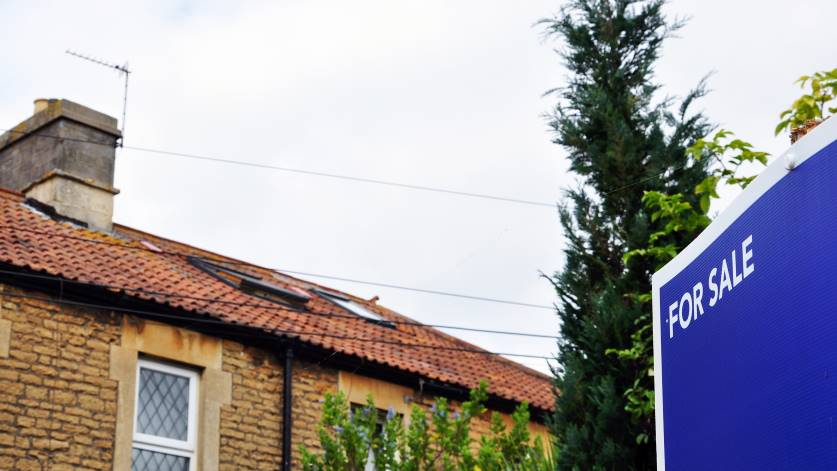 Number of British Second Homes Fell by 2% Over Last Decade
The number of second homes bought in the UK dropped by 2% between 2010 and 2018, according to new research.
Data compiled by Swinton Insurance revealed a slight drop in the number of second home purchases over the last ten years. However, these figures mask a different story – the huge variations between regions. Massive rises in the number of second homes in some areas were counterbalanced by huge drops in others.
Regionally, the biggest decline was seen in Scotland. There was a 34% drop in the number of second homes bought north of the border. West Dunbartonshire saw the biggest drop of 98%. In England, the region with the biggest fall was the West Midlands, which saw a 25% drop in the number of second homes being purchased.
Despite the overall drop in second home purchases, certain areas across the UK have seen massive increases over the last decade. For example, Croydon in South London has seen a huge 6,529% rise in the number of second homes purchased, from just 7 in 2010 to 464 in 2018.
Other regions with a positive trend include the North West, which has seen a 43% rise in second homes bought over the decade. The highest increases in this region were seen in Rochdale at 1,048%, Manchester at 917%, and Salford at 550%.
Sophie, a 30-year-old professional from London who has bought a second home in Manchester, told Swinton: "I was able to purchase my first home after a grandparent left me inheritance. For my second home I used my life savings and purchased a flat in a part of Manchester which is expected to increase in value over the years.
"I wanted to invest my money in a good place as I had worked hard for it, and after doing my research and being advised money is better invested in bricks and mortar than any other type of investment, I thought buying a second home would be a more tangible investment for me.
"The process was pretty smooth, I had a mortgage broker and had spoken to people who have more than one property who advised me and helped me when it came to stamp duty and moving my first mortgage to a buy to let.
"However, managing the properties is a lot harder than I anticipated. Any property isn't cheap, if anything goes wrong I have to pay and fix it very quickly especially if I have tenants in.
"My advice to anyone looking to purchase a second property would be to make sure you have the support you need to have a plan in place for maintenance, managing tenants and contract issues with second properties. Make sure that you aren't relying on the tenants rent as income and that the location is in a popular location so it's a lot easier to find and replace new tenants."
Looking ahead, Swinton has also predicted which areas will see the highest rates of growth in terms of second homes, by looking at which regions have had the fastest growth over the last two years. Both Basingstoke & Deane and Southampton have seen the most growth in the last two years at 37% each, followed by Brentwood at 35%.