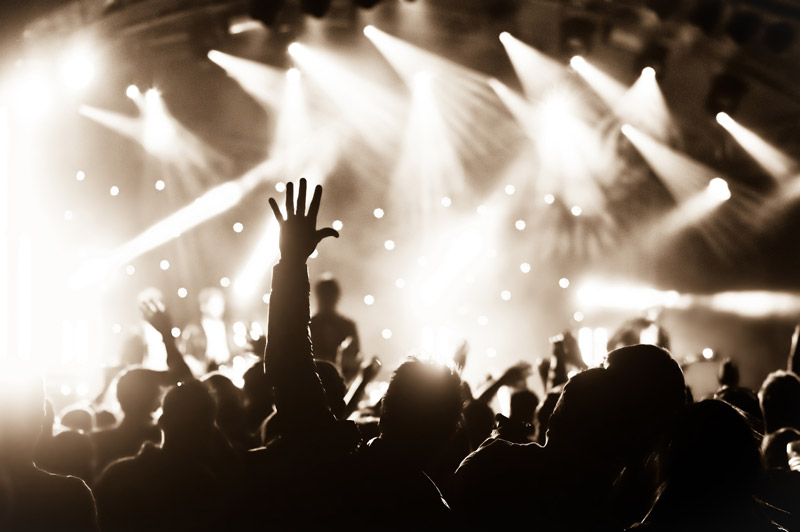 New Regulations Introduced to Crack Down on Viagogo Ticket Touts
Ticket resale website Viagogo has been ordered to change the way it does business in a recent court ruling.
After concerns were raised that Viagogo had been breaking consumer protection laws, the Consumer and Markets Authority opened an investigation in August. The company, formed in 2006 and based in Geneva, connects customers to ticket sellers for sports, music and entertainment events. Complaints had been made that the company had been selling unauthorised tickets, and that their practice was pushing up ticket prices across the industry.
In April this year the manager of the Arctic Monkeys, Ian McAndrew, claimed the website should be shut down after finding tickets to see the band were selling for up to £2,200. FIFA also filed a complaint against Viagogo over their reselling of tickets for the 2018 World Cup in Russia.
Under the new court order, Viagogo is required to inform customers of any risk that they might be turned away at the doors to an event. They must also inform their customers of who they are buying the ticket from. They must say whether the ticket is coming from a professional tout or a regular fan who can no longer attend the show.
The company must also inform their customers which seat they will be getting on the ticket, and they have to improve their complaints and guarantee process to make it easier for consumers to be reimbursed when things go wrong.
The court also ordered that Viagogo stop their practice of 'speculative selling', where they offer tickets that a seller does not yet own and therefore are not guaranteed to be able to sell. The company must also stop giving misleading information about the popularity and availability of tickets, to prevent customers from being rushed into buying tickets. They must also inform the consumers of the face value of the ticket they are buying, to ensure greater transparency.
The news of the court ruling was welcomed by digital minister Margot James. "This is a great victory for consumers, giving real fans the chance to see their favourite stars at a fair price," said James. "Government is committed to cracking down on unacceptable behaviour in the secondary ticketing market. We have banned the use of ticket bots and are working with industry to find solutions that will kill off crooked practices once and for all."
Other major ticket resellers StubHub, Get Me In and Seatwave had all previously agreed to change their business practice when warned by the CMA. All four companies, including Viagogo, have until the 17th January 2019 to overhaul their business practices. Failure to comply could lead to fines and even prosecution and imprisonment of senior staff.
"We have been clear throughout our investigation that people who use these resale websites must know key facts before parting with their hard-earned money," said Andrea Coscelli, chief executive of CMA. "Viagogo has agreed to a comprehensive overhaul of its site to ensure it respects the law, just like the other resale sites who have already signed commitments to improve the information they offer and give people a fair deal."