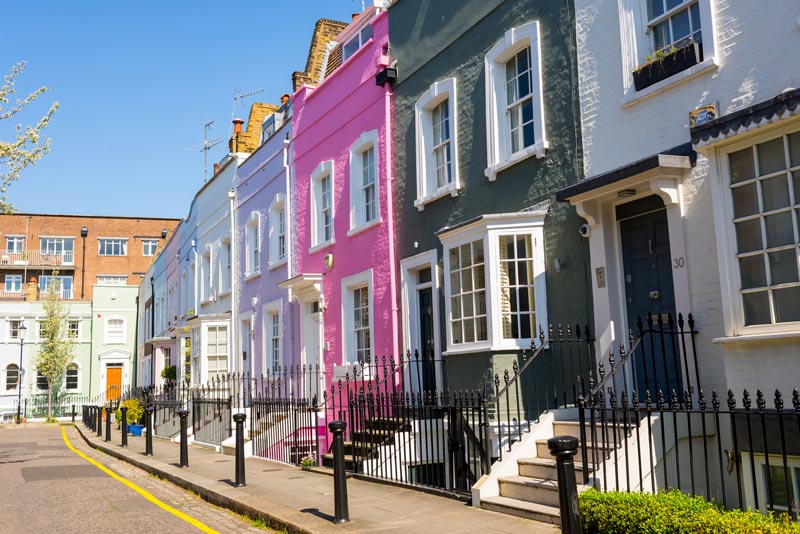 Darlington Building Society Offering Massive 6X Salary Mortgage
A mortgage worth six times the applicant's salary is being offered in the latest range of mortgage products by the Darlington Building Society.
However, the specialist mortgage is only available to those in certain careers and industries. The so-called 'professionals mortgages' are targeted at doctors, vets, barristers, solicitors, accountants and engineers.
The Darlington Building Society mortgage has the highest salary multiple we've seen in a while, but others are joining it. Clydesdale Bank launched a mortgage a few months ago capped at 5.5 times a person's annual income. Lately, mortgage lenders have been looking more at generalised 'affordability' criteria rather than the traditional multiples of salary. Typically, you'll struggle to borrow more than 4.5x your salary, and the size of monthly payments you can afford will always be assessed - taking into account personal and living expenses.
These bumper mortgages are a confirmation of the latest UK Finance data showing that the average loan to income ratio has steadily increased in recent years. Home movers borrowed around 3.39 times their income for a mortgage a year ago, but this year the figure has increased to 3.45. This year sees first-time buyers see a similar increase in the amount that they borrow, now borrowing 3.68 times their income, up from 3.61 a year earlier.
Darlington's director of products and marketing, Caroline Darnbrook, explained that the new mortgage product was launched with the aim of helping professionals to own their own home: "we wanted to launch this exciting proposition to help professionals get on the housing ladder and move into their own home at a time to suit them."
Darnbrook defends the somewhat risky offering, explaining that Darlington's has plenty of knowledge and experience when lending to individuals in these careers and fields: "we provide an increased multiplier on salary to acknowledge the earning potential of these individuals and wanted to get them into their homes sooner. We have included engineers in our offer as this is something that is a strong part of our culture in the North East and we have good knowledge and experience of people working in this field."
She further clarified that all applicants will be vetted to make sure they are registered with the appropriate industry body and that they are fully qualified and still practising. The current salaries of applicants will be assessed in order to determine future earnings, with the maximum LTV (loan to value) set at 90%.
Moneyfacts' Rachel Springall explains that these kinds of deals can be offered to professionals in these fields as they have proven reliability with more structured income and with more security: "The reason why banks can defend offering inflated income multiples for professionals on mortgages is that as a borrower, they are typically seen to provide more security with the ability to pay. Strictly speaking, professionals have more opportunities of a structured pay rise and mortgage underwriters will look for the period of employment and make background checks before they lend."