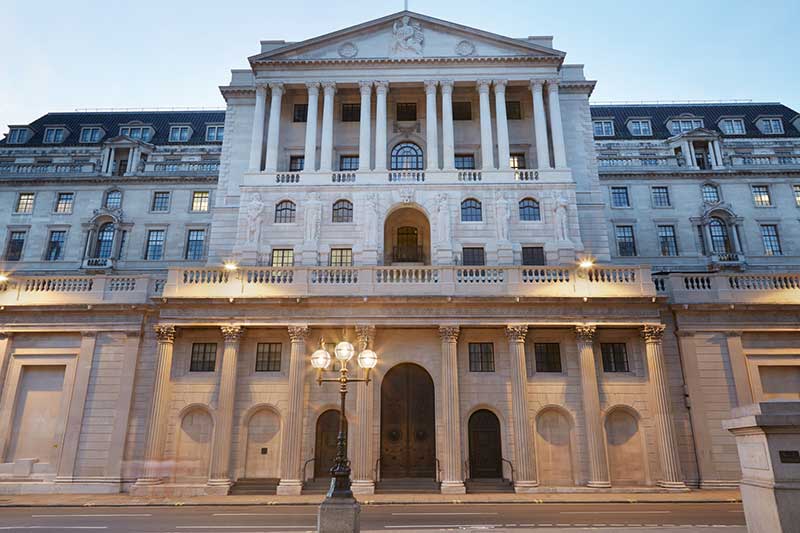 NatWest Considers Negative Interest for Business Customers
NatWest and its parent company Royal Bank of Scotland have said, in a letter to their one million business customers, that they may end up charging interest on balances in credit.
The warning comes as expectations increase about the possibility that the Bank of England will cut the base rate of interest from its long standing low of 0.5%, with NatWest making contingency plans in case it drops below 0%.
At its most recent Monetary Policy Committee meeting last week, the Bank voted to maintain interest at 0.5%, despite predictions that they would cut it then, but hinted strongly that some fiscal stimulus would be announced at their next meeting in August. This is likely to include a cut to the base rate as well as potentially further quantitative easing.
The bank wrote to it's business customers saying: "Global interest rates remain at very low levels and in some markets are currently negative. Dependent on future market conditions, this could result in us charging interest on credit balances."
Charging negative interest to customers in credit would be an unprecedented move that would certainly anger most account holders, including some who have already questioned whether the move is legal.
RBS and NatWest collectively have around 1.3 million business customers who would be affected by the turn to negative interest and, while a spokeswoman has said that they do not intend to do so, they have said that it remains a possibility.
A spokesman for NatWest said: "We will consider any action necessary in the event of the Bank of England Base Rate falling below zero, but will do out utmost to protect our customers from any impacts."
The concern, beyond that of the business customers, is that if NatWest and RBS do go through with their decision, then it may set a precedent that could end up affecting personal banking customers.
The banks in question have assured that they have no plans to charge negative interest on individual savings accounts, but doing so for business customers may begin a slippery slope, particularly as some high street banks have already been reported to be charging savings account holders 0% interest in recent weeks.
Ex-Pensions Minister Ros Altmann spoke to the Telegraph, warned of the fallout if negative interest rates do enter into the savings market.
She said: "Negative rates would be very dangerous, especially for ordinary savers – the danger is many people will just think, I'm going to put the money under the mattress. That could have security risks, especially for older people.
"You don't want your life savings out of the bank, you want them somewhere safe – but if the bank is going to charge you for keeping your money and every day you have it there it is worth less and less, you can see why people would say, I'm not going to do that."
A few central banks, including Japan's and the European Central Bank have experimented with negative interest rates recently, designed as a means to boost economic activity by incentivising businesses to spend and invest rather than saving.
However, when the same practise is brought to personal banking, the risk is simply that customers will rush away from the banks in question in droves, sending shockwaves throughout the banking market.
As Moneysavingexpert's Martin Lewis said: "The psychological impact of the actual money shrinking the cash terms would be huge and you would see a swathe of customers, at a level we've never seen before, ditching any bank that imposed negative rates. The first one to break that taboo for customers is going to face an enormous uproar."