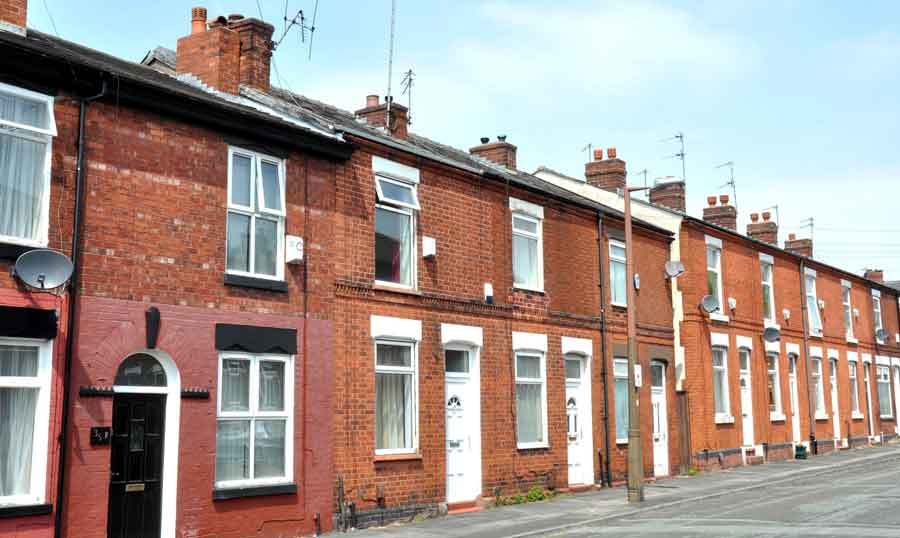 Nationwide Reports Slowest House Price Growth Since January
Nationwide Building Society has just published its latest house price index, showing that annual growth in November was the lowest its been since January.
House prices on average grew by 4.4% in the year to November - the same increase as was see in January and a drop from 4.6% in the year to October. The monthly change from October to November was 0.1%, higher than the 0% change from September to October, "after taking account of seasonal factors".
Despite the slowed growth, Nationwide chief economist Robert Gardner insisted that the outlook is not all that bad at the moment. Apart from anything else, November's growth "is still in line with the growth rates prevailing since early 2015".
"There are some signs," he said, "that, despite the uncertain economic outlook, demand conditions have strengthened a little in recent months, reflecting the impact of solid labour market conditions and historically low borrowing costs. Mortgage approvals increased in October, and surveyors report that new buyer enquiries have increased modestly.
"The relatively low number of homes on the market and modest rates of housing construction are likely to keep the demand/supply balance fairly tight in the quarters ahead, even if economic conditions weaken, as most forecasters expect."
He said that data is showing that the current period of ultra-low interest rates is spurring many new buyers on to take out fixed rate mortgage plans, while credit is as relatively cheap as it is at the moment.
He said: "Data from the Council of Mortgage Lenders suggests that over 90% of new mortgages were contracted on fixed rates over the past 12 months. This may be driven by a desire to lock in record low interest rates.
"The proportion of new mortgage lending contracted on fixed rates has increased considerably since the low point in 2010, when less than half of lending was on fixed rates. In recent years, the proportion of lending accounted for by fixed-rate deals has persisted at levels well above those prevailing before the financial crisis.
"Fixed-rate deals are most popular amongst first-time buyers for whom certainty over monthly payments is likely to be particularly important. Indeed, over the past 12 months 95% of new mortgage lending to first-time buyers was on fixed rates."