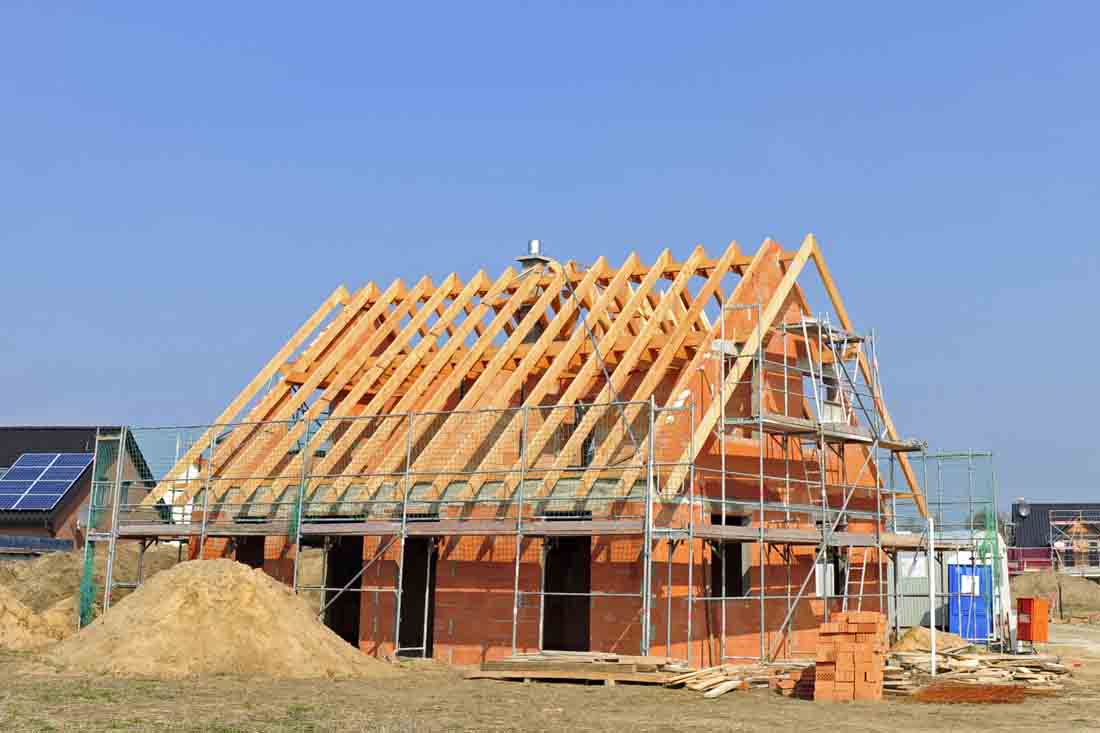 Nationwide Report Slightly Slowed House Price Growth in September
Building society Nationwide has reported reduced house price growth in the year to September and has urged house builders to step up construction rates.
According to Nationwide, annual house price growth slipped from 5.6% to 5.3% in September, with monthly growth dropping to 0.3%, down from 0.6% in August. This left the average UK house price at £206,015 for September. Even with this drop, house price inflation is remaining "within the narrow range of 3% to 6% that has prevailed since early 2015", explained Nationwide Chief Economist Robert Gardner.
"The relative stability in the rate of house price growth," Gardner said, "suggests that the softening in housing demand evident in recent months has been broadly matched on the supply side of the market. Survey data indicates that, while new buyer enquiries have remained fairly subdued, the number of homes on the market has remained close to all-time lows, in part due to low rates of construction activity."
Gardner argued that house builders are not construction fast enough to cope with expected future rises in population and that, as such, supply is likely to continue to lag behind demand, even with the slight drop in the latter. He said that while construction rates have been increasing, they need to start doing so at a faster rate.
He said: "The number of new homes built in England has picked up, but is still not sufficient to keep up with the expected increase in the population. In the four quarters to Q2 2016, 139,000 new houses were completed, 30% higher than the low point seen in 2010. However, this is still around 15% below the average rate of building in the five years before the financial crisis and 38% below the 225,000 new households projected to form each year over the coming decade.
"With interest rates expected to remain low and schemes, such as Help to Buy, helping to provide those with smaller deposits access to finance, housebuilders should have confidence that there will be sufficient demand from buyers if more homes are built. The major housebuilders appear to have capacity to expand output, with most reporting land banks that could support around five years' worth of construction at current rates of building activity. However, there is a risk that the uncertain economic outlook may weigh on activity in the period ahead."