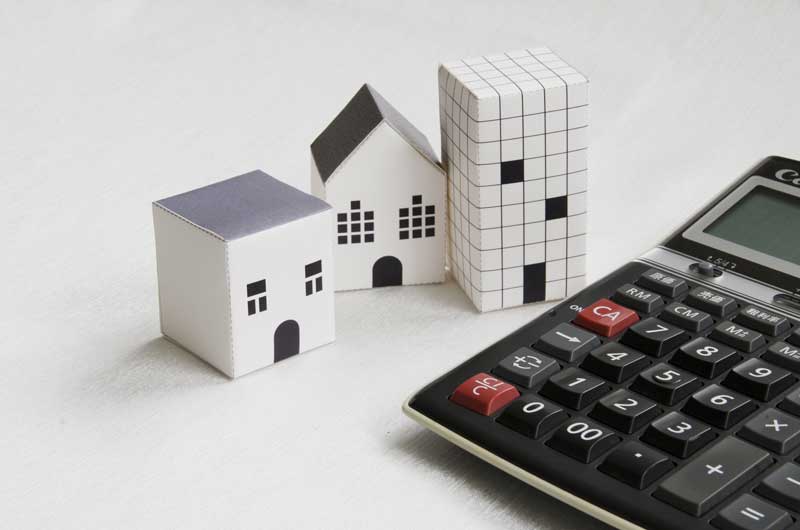 Mortgage Rates Falling
With greater numbers of first time buyers, and those looking to re-mortgage their home, mortgage lenders have been driven to cut their rates in an increasingly competitive market.
Analysis conducted by Mortgage Brain has shown that mortgage rates have fallen for the second year in a row. In the last three months alone, some mortgages have fallen by up to 8%.
In particular, residential mortgages in higher loan to value (LTV) brackets with fixed terms between two and five years have seen the largest reduction in costs.
For example, over the last quarter, since April 2018, a 90% LTV 2-year fixed rate mortgage has become 8% cheaper. According to calculations done by Mortgage Brain, this would mean that if you have a £150,000 mortgage, you'll be saving £576 per year on it at the new rates.
Other savings include:
60% LTV 2-year fixed rate mortgages are down by 3% since April 1st
90% LTV 5-year fixed rate mortgages are down by 3% since April 1st (with a 2.19% reduction since the beginning of this month)
80% LTV 2-year tracker mortgages are down 2% since April 1st
3- and 5-year fixed 60% LTV mortgages are both down 1% since April 1st
The mortgage analyst's longer-term reports outline that the residential market remains in a comparatively healthy state compared to 12 months ago. Over the last year, almost all major mortgage products have seen a reduction in cost.
Longer term savings include:
90% LTV 2-year fixed rate mortgages are in total 10% lower since July 2017
90% LTV 5-year fixed rate mortgages are now 5% lower since July 2017
90% LTV 2-year tracker mortgages have seen a 4% reduction in cost since July 2017
The data also show that mortgage rates have continued to fall this quarter as well, however, Mortgage Brain's CEO, Mark Lofthouse, said: "With fresh predictions for interest rates to rise again next month, the landscape could once again be on the verge of change, if and when, we revert back to seeing a period of increases in the cost of residential mortgages. As before though, most predictions imply that the increases will be low and gradual so dramatic changes shouldn't be seen short term. Our latest data is still showing a number of good deals for first-time buyers and those looking to remortgage but with possible changes on the horizon, the picture might look different at the end of the next quarter."