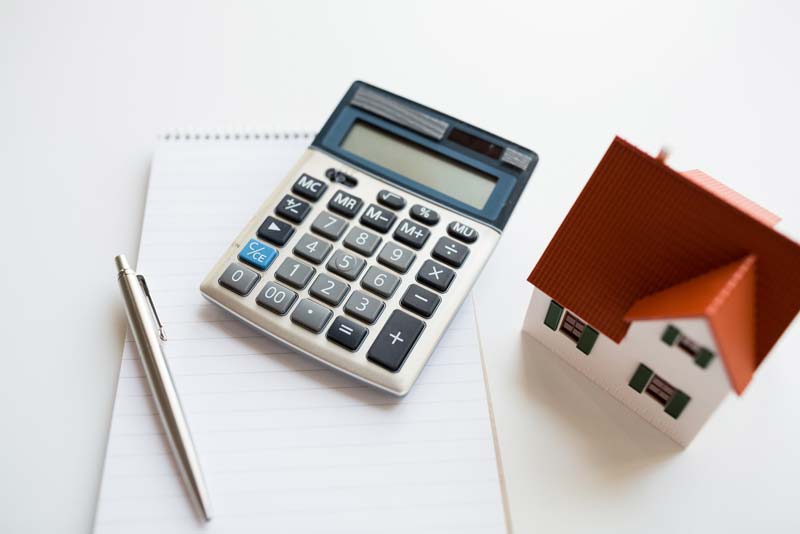 Mortgage Rates Drop to New Lows
Mortgage lenders across the UK are cutting their interest rates in the wake of the Brexit vote as a large number of economists predict a cut to the Bank of England base rate this week.
Despite chancellor George Osborne's warnings that Brexit could increase mortgage interest rates, the opposite appears to be happening, with several lenders cutting rates on their fixed rate mortgage products.
The lenders to have cut their rates so far include Barclays, Metro Bank and HSBC, among others.
Among the deals now available is the lowest ten year fix ever to be offered, a deal from Coventry Building Society charging interest at just 2.39%. The loan requires an up front fee of £999 and a maximum loan to value of 50%. Coventry are offering another deal for borrowers who want to pay a smaller deposit; a ten year fix at 2.49% with a maximum loan to value of 65%.
These cuts to fixed rate plans come as many are predicting the Bank of England's base rate of interest to drop in the not too distant future.
Mark Carney seemed to hint last week that a cut to the base rate is on the cards soon, as the Bank of England sets in motion various measures to prepare the economy for any upcoming upset following the vote to leave the EU.
Ben Brettell, senior economist at Hargreaves Lansdown, said: "Following on from Mark Carney's strong hint last week that rates will be cut this summer, financial markets are now pricing in a 78 per cent chance that this will happen next Thursday.
"Initially August had looked more likely, but with economic data deteriorating and markets still nervous, it now looks probable the MPC will adjudge that immediate action is warranted."
Hargreaves Lansdowne have said that, according to their analysis, if a rate hike doesn't happen on Thursday, then there is an 86% chance that it will happen by August, and an 89% chance by December.
If interest rates do fall, then those with tracker mortgages will enjoy reduced interest rates, though while the consensus is that rates will drop, it is not yet clear by how far. Part of the problem is that with the base rate having been at a low level of 0.5% for around seven years now, there is not a whole lot further that it can fall by. Hargreaves Lansdowne put the chance of the base rate dropping to 0 at 27% for August and 34% by December, with an additional 8% chance of negative interest by the end of the year.
The likelihood of a rate cut, combined with lower costs of borrowing for the lenders themselves, is spurring them on to offer particularly attractive fixed rate deals at the moment.
Additionally, lower rates means that the actual volume of money being loaned out increases.
However, it is unclear how long this period of low interest mortgages will last, and buyers are being urged to 'act quickly' if they want to take advantage of it.
Dan Landon from Coventry Building Society said: "The recent fall in swap rates means we have an opportunity to offer market-leading rates to borrowers looking for long-term security in these uncertain times.
"Today's market is particularly fast moving, however, so I'd encourage borrowers to act quickly."
Part of the problem is that the offering of particularly low interest rates is one factor that is bringing down banks' profits, and dragging down share prices along with it.
David Whittaker from Mortgages for Business made this very point, saying: "They [the banks] may even be keen to sustain current rates, or increase pricing in order to regain recent months' lost margins."